Loading CPR Website Widgets...
Colorado Matters
40 Years Later: Remembering Desegregation in Denver Schools
by Andrea Dukakis
Listen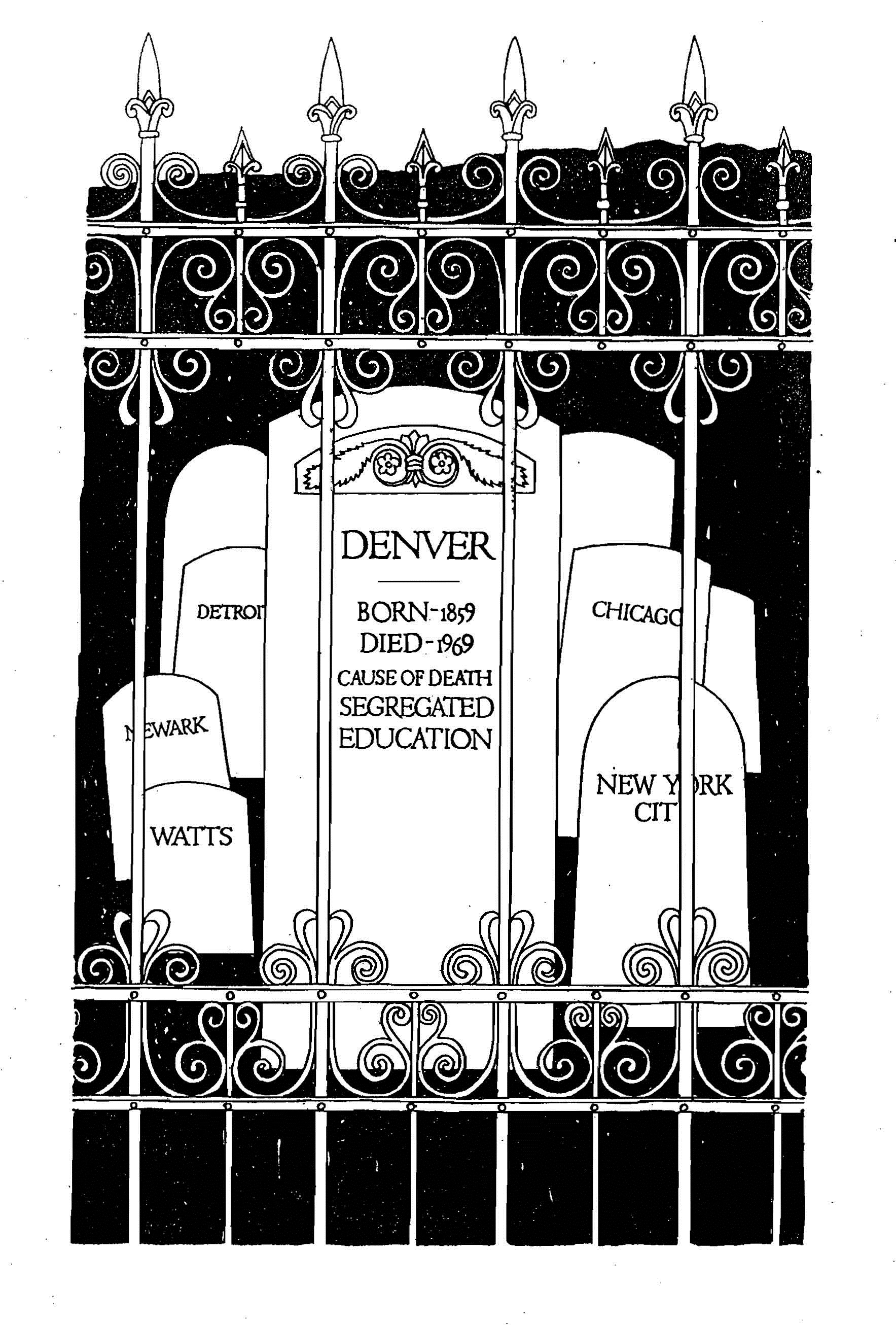 Forty years ago, Denver was at the center of a school desegregation battle that made it all the way to the US Supreme Court. Before that, no other such case had come from a major U.S. city outside of the South. The ruling changed the makeup of public schools in Denver by requiring integration. But the ruling's ultimate effect on desegregation was mixed. Ryan Warner speaks with attorney Craig Barnes who represented several Denver families in the 1973 case. Tom Romero also joins the conversation. He's a legal historian at the University of Denver and is organizing a symposium on the case, which begins today.
[Image: University of Denver Library Archives]