Loading CPR Website Widgets...
Colorado Matters
A Really Good Nightmare
by Zachary Barr
Listen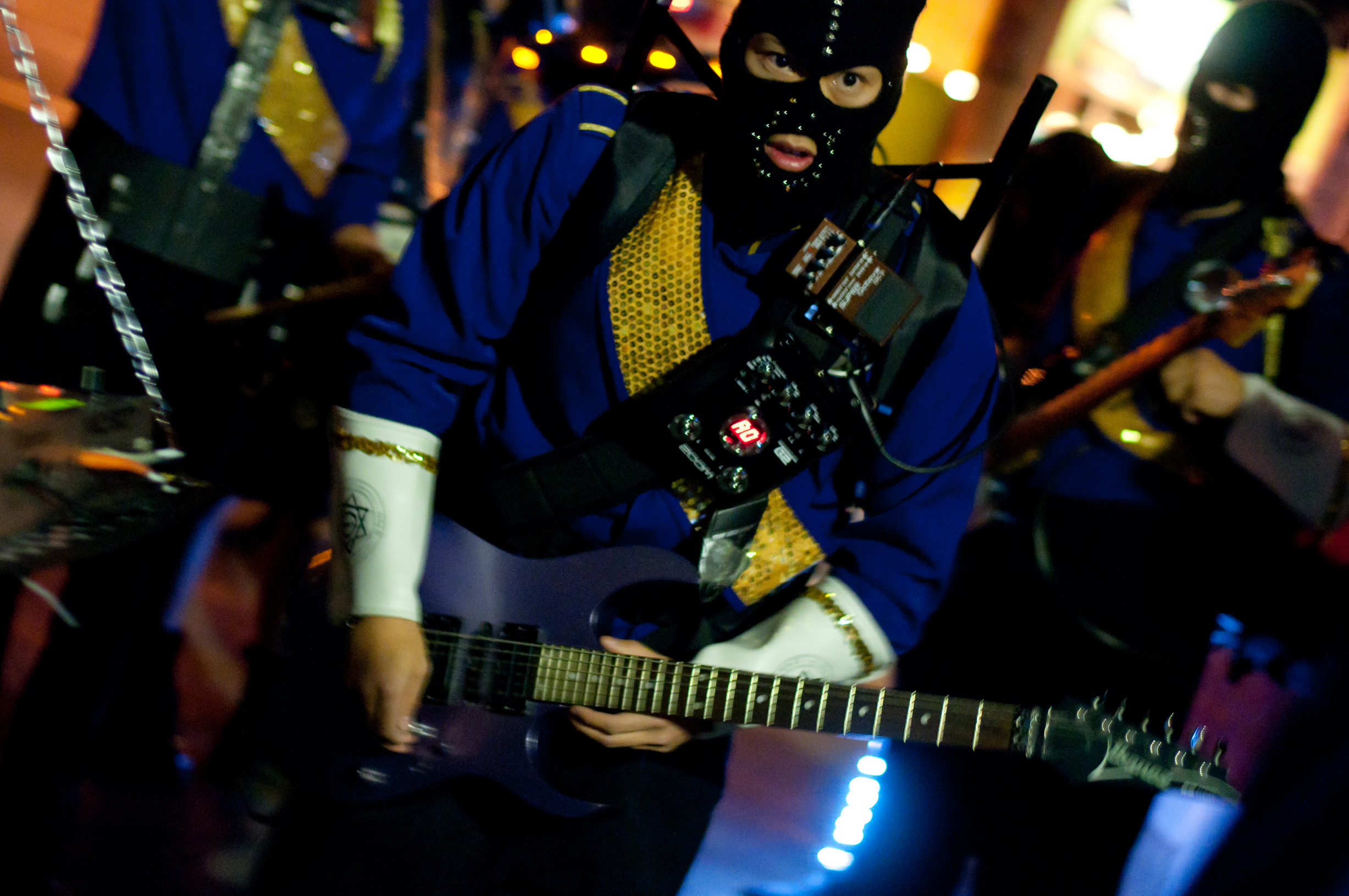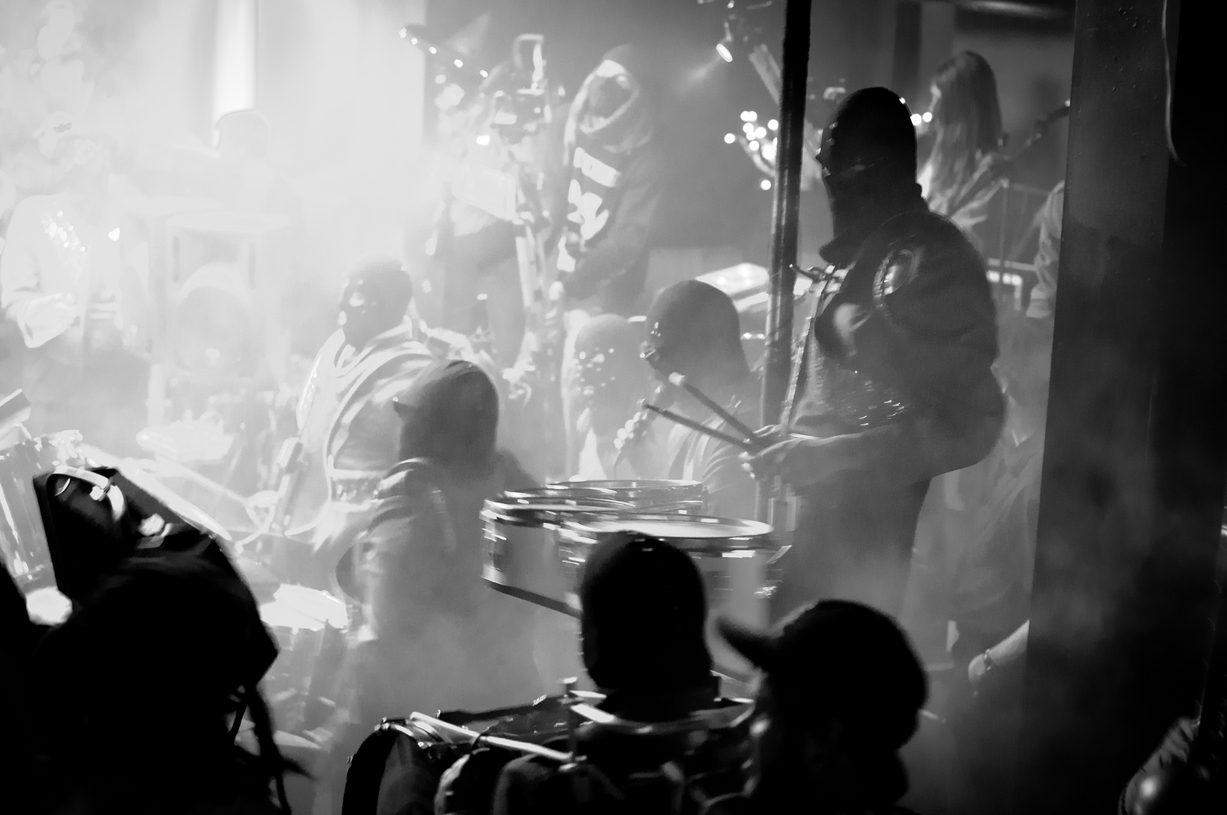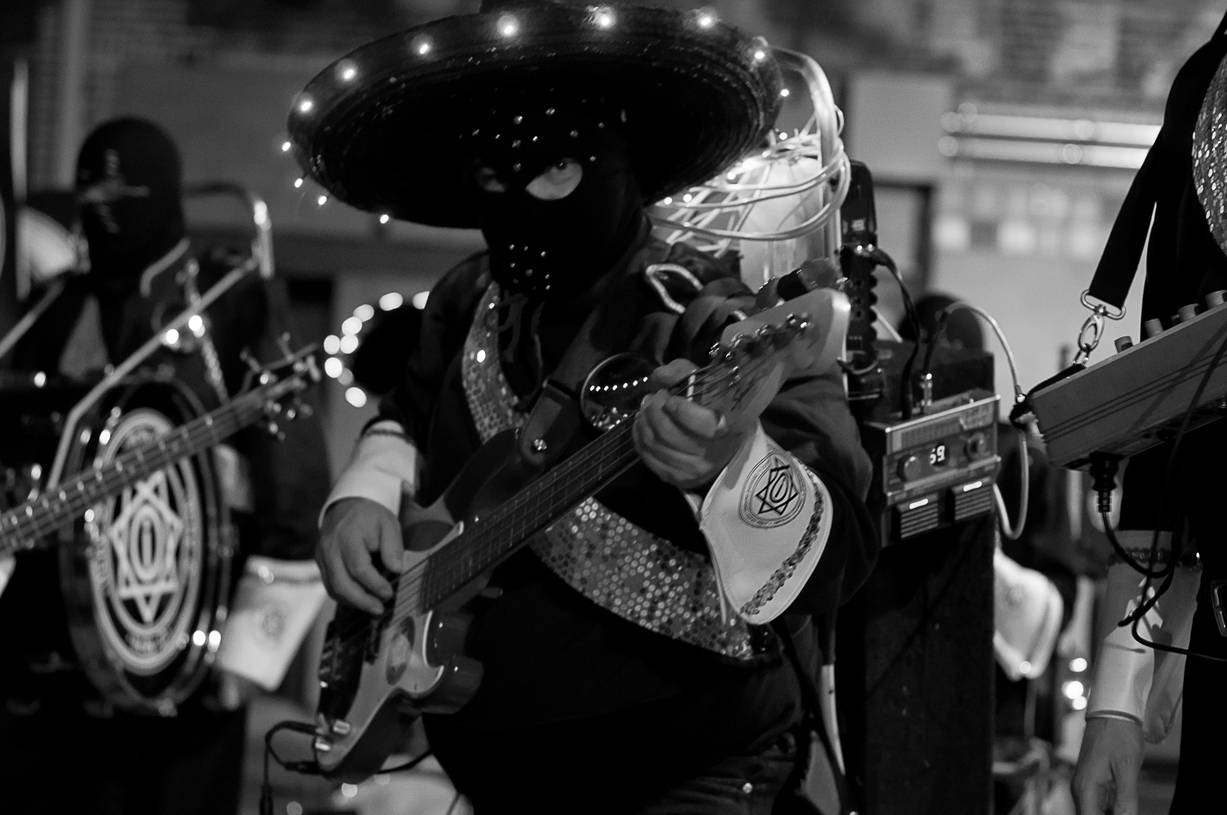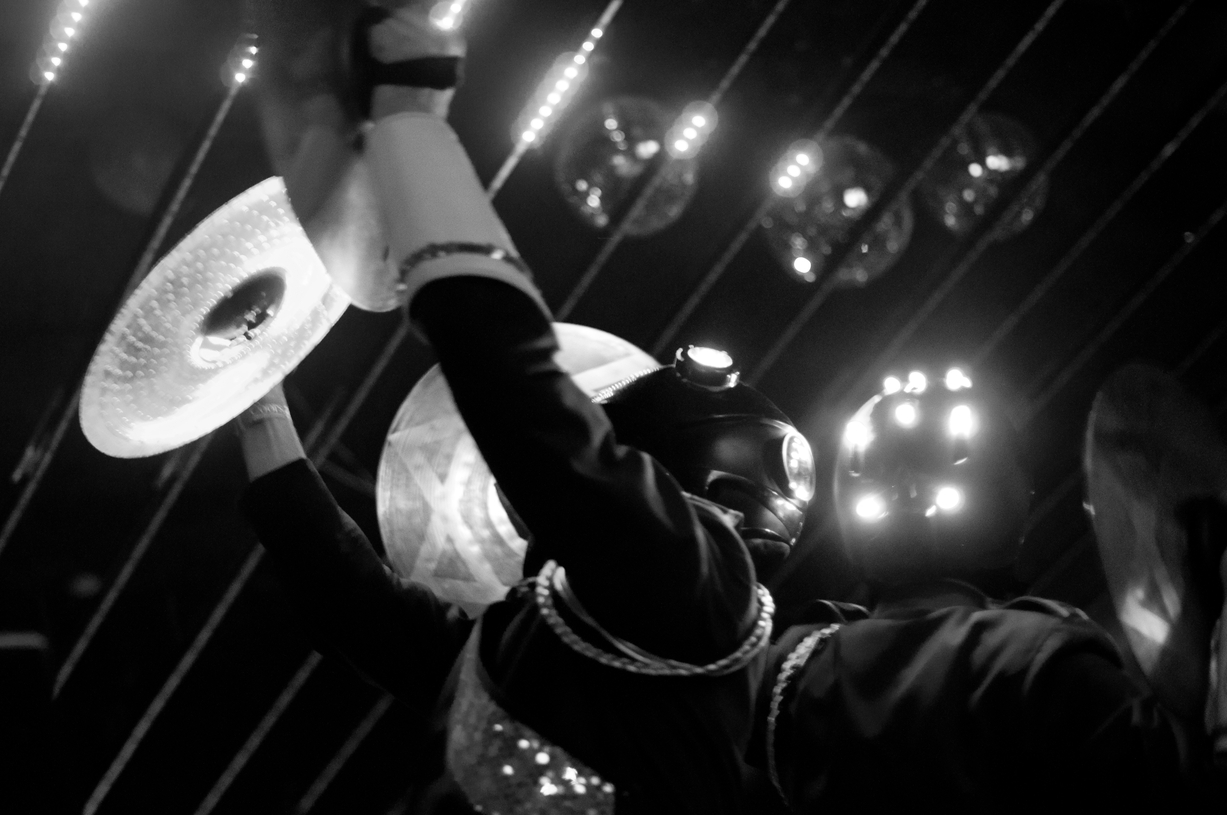 Here's a rare opportunity: a chance to listen to a live performance from the Denver band Itchy-O. You see, when Itchy-O plays a concert it's often unannounced. The band really likes to crash events. Today we listen to a recording from one of those crashings, which CPR's Zachary Barr attended. He's here to tell us about this unconventional band.
(Originally aired July 20, 2011)
[Photos: Studio Apocalypse]