Loading CPR Website Widgets...
Colorado Matters
Bill Koch's Wild West
by Andrea Dukakis
Listen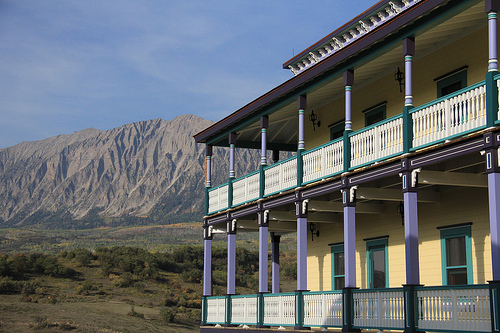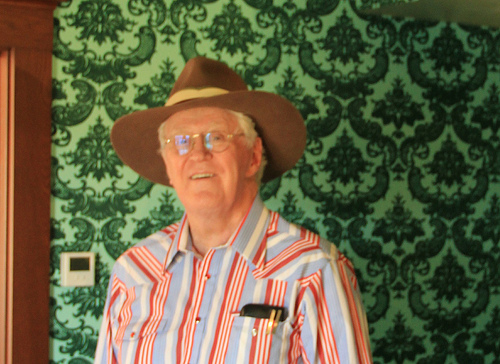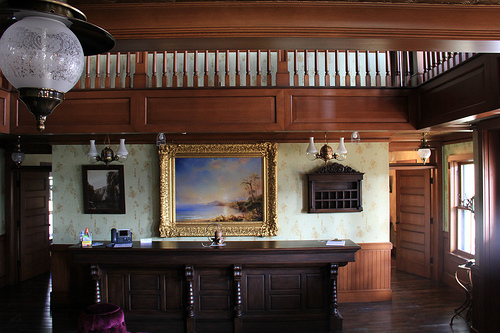 [Photos: Kelley McMillan]
On the Western Slope, near Paonia, is a town straight out of the Wild West. There are streets made for carriages and several old-fashioned saloons, but the town is actually new. In fact, it's still under construction. The town won't be open to the public anytime soon. It's a private retreat for the controversial energy magnate Bill Koch, and the project is drawing ire from its neighbors. Kelley McMillan writes about the place in this month's 5280 magazine.