Loading CPR Website Widgets...
Colorado Spotlight
On tonight's show:
Colorado Music Festival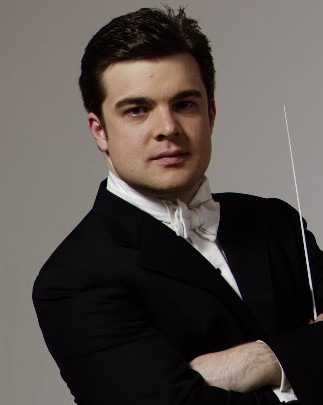 Ludwig van Beethoven: Piano Concerto No. 3 in C minor, Op. 37
Chamber Orchestra
Michael Christie, conductor
Orion Weiss, piano
recorded 6/26/11

Friends of Chamber Music
The Pacifica Quartet's Beethoven cycle continues Sunday. We hear music from last spring.
Ludwig van Beethoven: "Menuetto: Allegretto" (3rd movement) from String Quartet No. 4 in C minor, Op. 18, No. 4
Pacifica Quartet
Simin Ganatra, Sibbi Bernhardsson violins
Masumi Per Rostad viola
Brandon Vamos cello
recorded 5/2/12