Loading CPR Website Widgets...
Colorado Matters
Capitol Check-In: February 8th, 2013
by Megan Verlee
Listen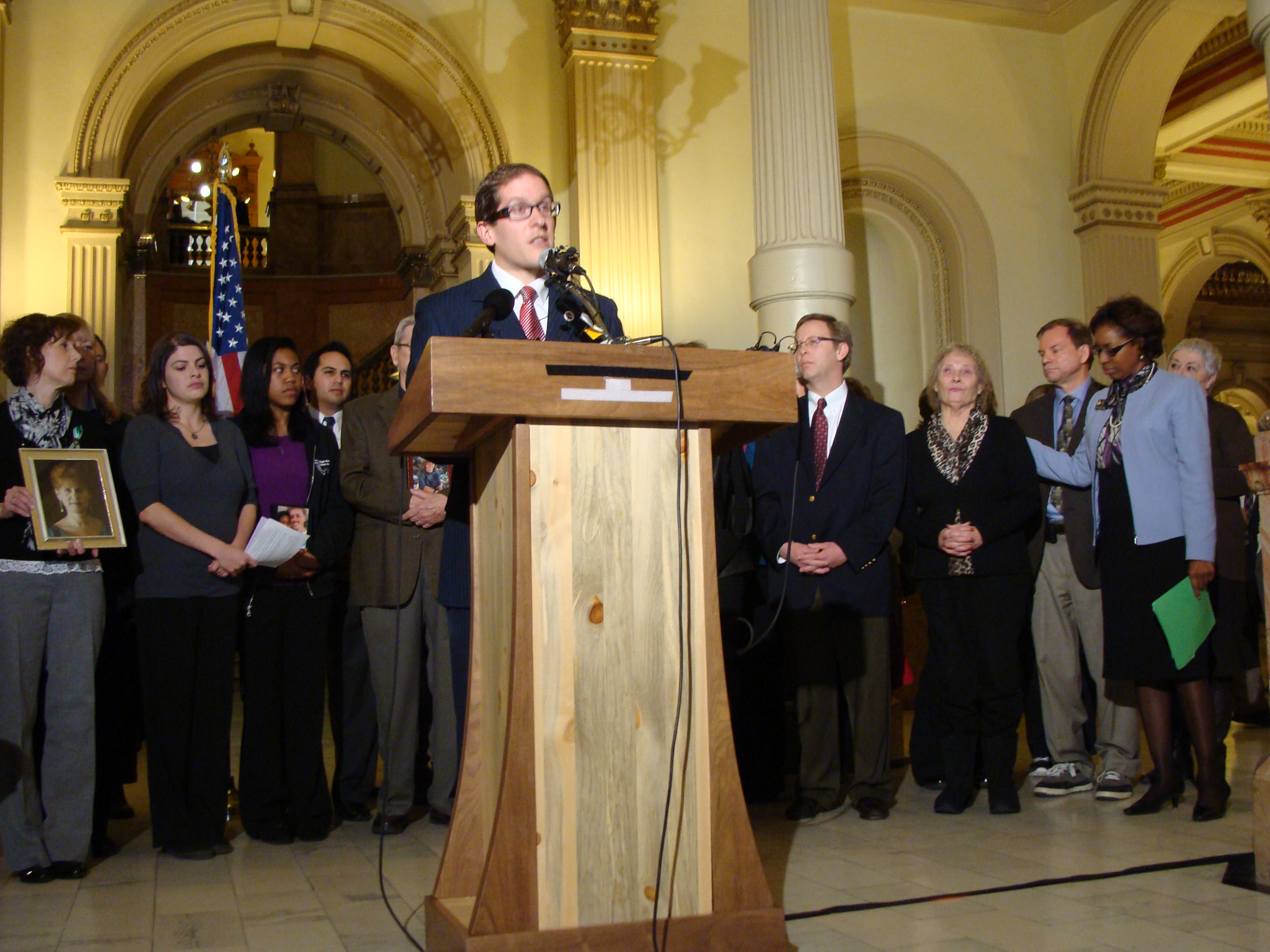 Democrats in the state legislature introduced the first of their gun control bills Thursday, the same day the president of the National Rifle Association was at the Capitol to meet with lawmakers. Among the Democrats' proposals, one would require universal background checks and another outlaws ammunition magazines that hold more than 10 rounds. These initial bills aren't the only ones majority Democrats are working on. Colorado Matters host Ryan Warner talks about the politics underlying all of this, as well as the fate of a self-driving car bill and the hot items at the legislature next week, with CPR's Megan Verlee.
Bills discussed:
HB-1224 - Prohibiting Large Capacity Ammunition Magazines
HB-1226 - No Concealed Carry at Colleges
HB-1228 - Payment for Background Checks for Gun Transfers
HB-1229 - Background Checks for Gun Transfers
SB-016 - Self-Driving Motor Vehicle Guidance
SB-011 - Colorado Civil Union Act
HB-1154 - Crimes Against Pregnant Women Act
HB-1114 - Inferences for Marijuana and Driving Offenses
[Photo: MVerlee/CPR]