Loading CPR Website Widgets...
Colorado Matters
Coloradans React to Series on Racial Gaps
by Lee Hill
Listen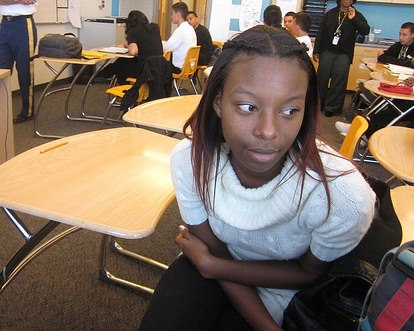 People are still responding to Losing Ground, the CPR News series aired last week about racial disparities in Colorado. Several people had questions about how education influences earning power and home ownership. Lee Hill oversees the Public Insight Network at Colorado Public Radio and shares your feedback. He joins host Ryan Warner.
Join the conversation! Share your life experiences and insight on racial disparities with our newsroom through the Public Insight Network.
[Photo: CPR]