Loading CPR Website Widgets...
Colorado Matters
Dating the Fortune 500 Way
by Andrea Dukakis
Listen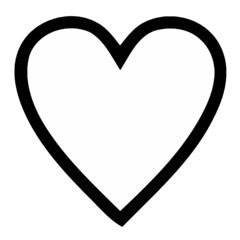 Fortune 500 companies and the CIA vet job candidates using simulations. That means they put potential hires through the kinds of tasks they'd have to perform on the job. Colorado State University psychologist Jennifer Harman is bringing the idea to the dating world. Harman researches intimate relationships and has created DateSim.net. Ryan Warner talks with Harman about how it works and tries it out.
[Photo: Wikimedia User ASDFGH]