Loading CPR Website Widgets...
Charles Dickens and the Spirit of Christmas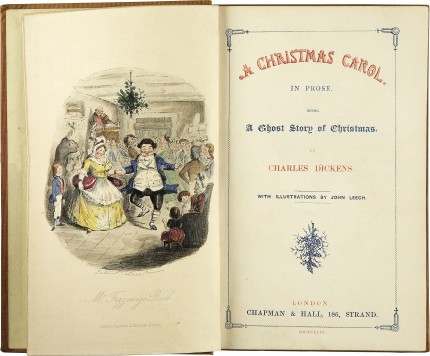 Charles Dickens was born 200 years ago last February, but this month may be when you really feel his influence the most. Join CPR's Jon Pinnow on this walk through Dickens' life and most popular Christmas story, with some expert assistance from cast and crew of the Aurora Fox Theater's 2012 production of "A Christmas Carol." Click to listen now.