Loading CPR Website Widgets...
Colorado Spotlight
On tonight's show:
Metropolitan Opera Auditions
Cassidy Smith talks about the Metropolitan Opera National Council District and Regional Auditions this weekend.
Metropolitan Opera National Council Auditions

Colorado Music Festival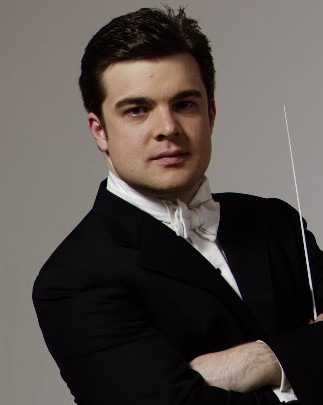 Erich Korngold: Much Ado About Nothing Suite, Op. 11
Festival Orchestra
Michael Christie, conductor
recorded 7/7/11

Boulder Valley Suzuki Teachers Association
Valery Lloyd-Watts talks about her recital Friday. We sample one of her CDs.
Johann Sebastian Bach: Prelude & Fugue No. 22 in B flat minor
from The Well Tempered Clavier, Book I
Valery Lloyd-Watts, piano
More Than Music 102