Loading CPR Website Widgets...
Colorado Matters
Juvenile Lifers: An Insider's Perspective
by Andrea Dukakis
Listen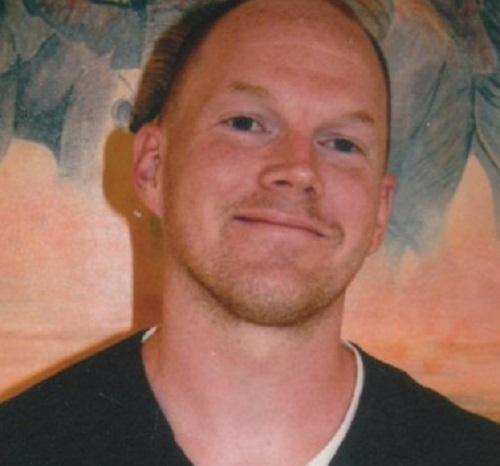 About 50 Colorado inmates, including Erik Jensen, are serving sentences that amount to cruel and unusual punishment. That's according to a US Supreme Court ruling this summer. These prisoners are all serving mandatory sentences of life without for parole for murders they committed as juveniles. All are appealing their sentences. Today, we're going to get some perspective from someone who's worked inside the prison walls. It's a world often closed to outsiders. For 20 years, Julie Joffe was a sergeant at the Limon Correctional facility in eastern Colorado. She worked closely with inmates sentenced as juveniles to life in prison without parole. Joffe retired this summer, and she speaks with CPR's Andrea Dukakis.
[Photo: Curt Jensen]