Loading CPR Website Widgets...
Classical Music
Our Classical Events Calendar is online!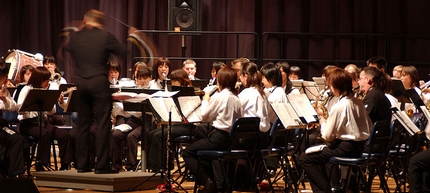 CPR Classical's mission is to "Keep the Music Alive" and what better way than to encourage you to experience great live classical music.
Click here for a comprehensive listing of local classical music performances.
Submit your event here.