Loading CPR Website Widgets...
News
Project Homeless Connect
by Mike Lamp
Listen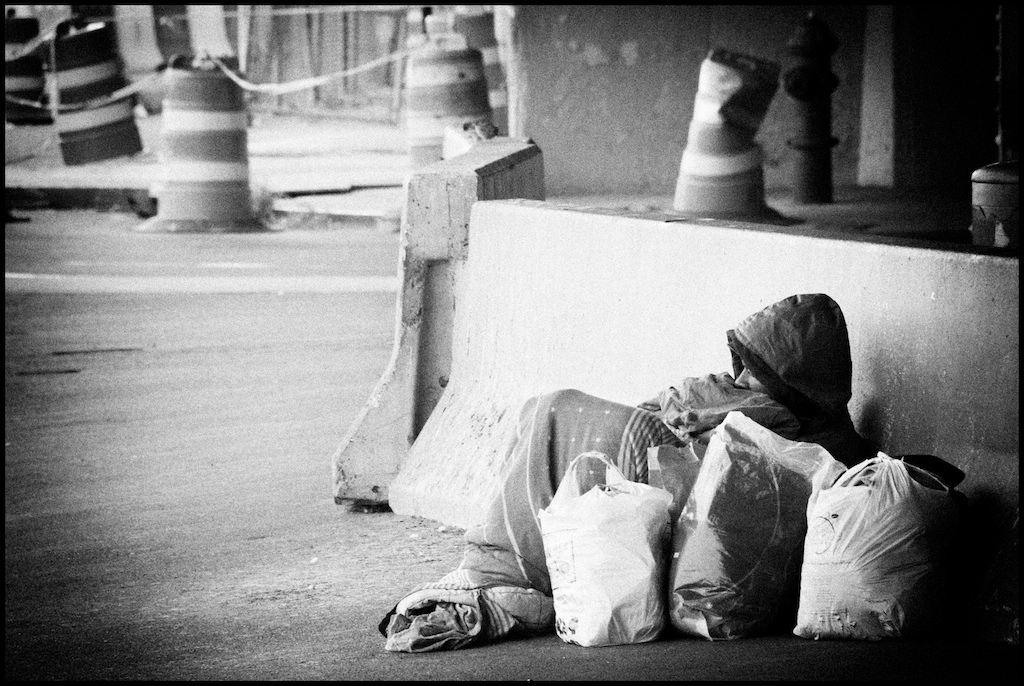 Project Homeless Connect promises to be a "one stop shop" for services for the homeless and people at risk of homelessness. Saturday's event at Coors Field is the ninth Homeless Connect since 2005. It's part of the project called Denver's Road Home, which started in 2005, and aims to end homelessness in Denver by 2015. The homeless get paired with volunteers, who help them find all kinds of services, including legal advice, a basic medical checkup, and help getting identification. They can also get a haircut and a free massage. Saturday's event runs from 9:00 a.m to 2:00 p.m. Organizers are working on the next Homeless Connect this fall.