Loading CPR Website Widgets...
Colorado Matters
Remembering Poet Jake Adam York
by Ryan Warner
Listen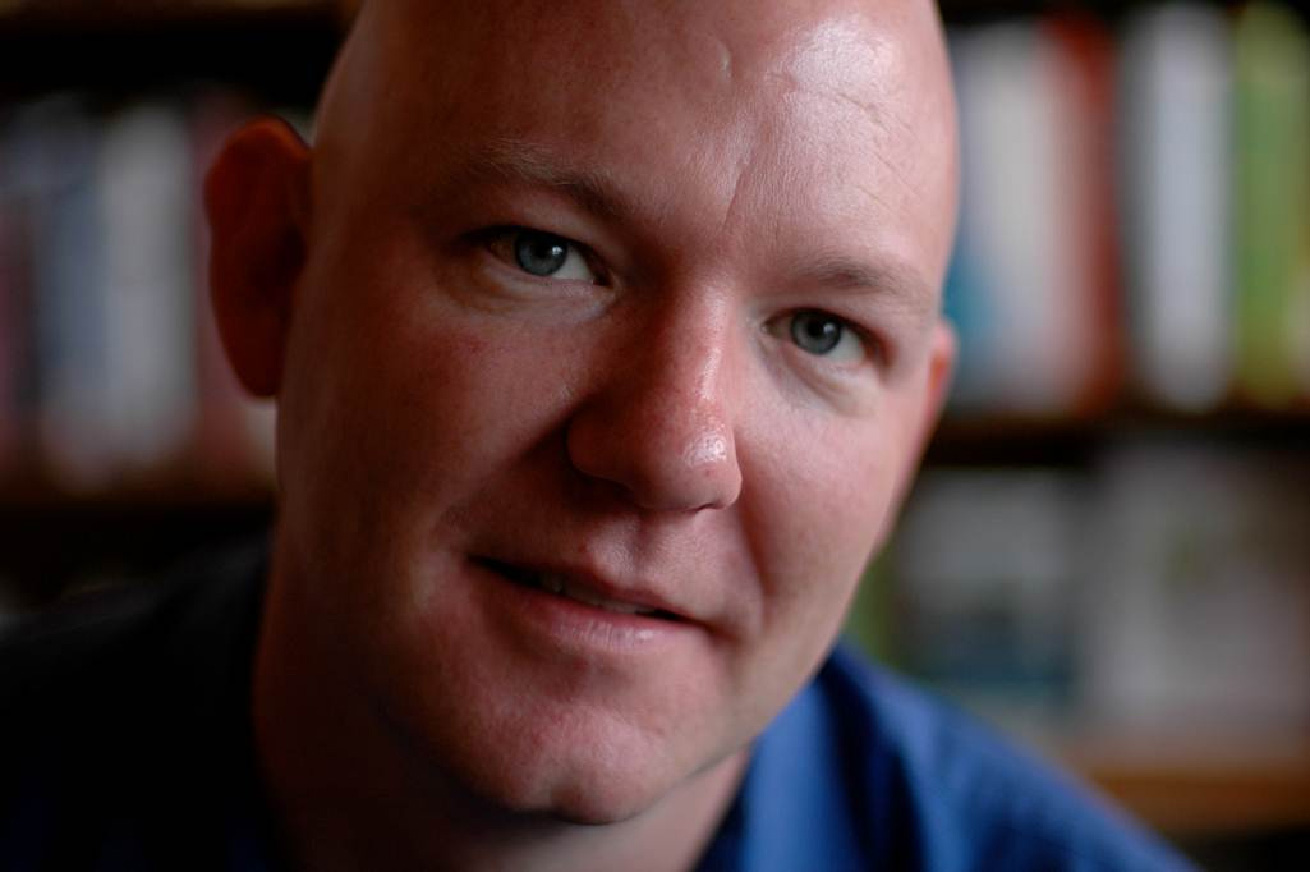 Jake Adam York wrote poems about the unsung heroes of the civil rights movement and was getting national attention for his work. York taught English at the University of Colorado Denver. He died suddenly in December at the age of 40. And it was a devastating blow to Colorado's artistic and literary community. This weekend, that community will celebrate York's life with a memorial that highlights not just his poetry, but the jazz music he loved. His friend, professor and musician Roger Green, talks with us about Jake Adam York. Green is leading this weekend's celebration.