Loading CPR Website Widgets...
Ryan Warner, Host of Colorado Matters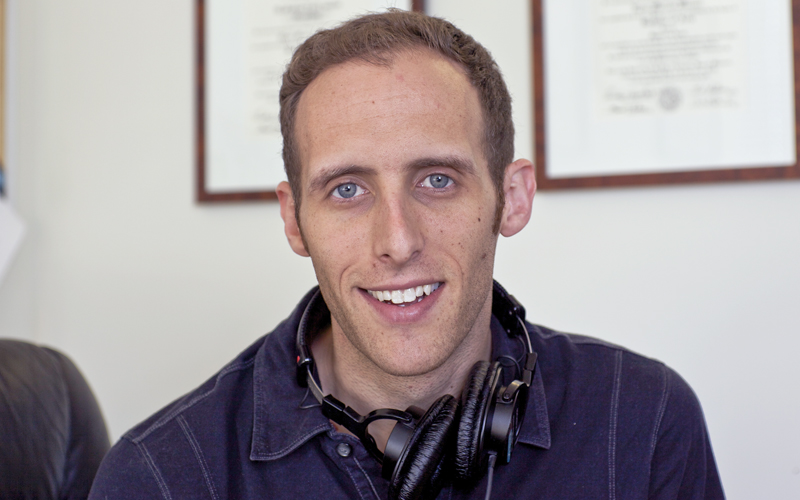 Education:
Bachelor's degrees in political science and French, University of Missouri-Columbia; Master's degree in broadcast journalism, Boston University.

Professional background:
Ryan is host of Colorado Public Radio's daily interview program "Colorado Matters." He has covered the 2008 Democratic National Convention, numerous elections, the state legislature, congress, the environment, immigration, arts, history and literature.

Ryan came to CPR from WGCU in Fort Myers, Florida. He was the founding host of that station's daily call-in talk show, Gulf Coast Live. Ryan served as assistant news director and local host of NPR's "All Things Considered" and filed stories for NPR during Hurricane Charley in 2004. Ryan previously hosted "Morning Edition" on WYSO Public Radio in Yellow Springs, Ohio, and co-created a weekend news magazine there. Prior to that, he served as news director of KOPN Community Radio in Columbia, Missouri. For two years, Ryan left public radio to report and anchor weekend news at KTIV-TV, the NBC affiliate in Sioux City, Iowa.

Awards:
Ryan has won numerous awards from Public Radio News Directors Incorporated for his interviews. He's also been honored by The Associated Press. The editors of 5280 Magazine voted Ryan Top Radio Talk Show Host of 2009.


In his own words ...

Why I became a journalist:
My mother was in public relations when I was growing up. She often brought me along on errands -- dropping off press materials to this or that TV or radio station or newspaper. I was only in those newsrooms briefly, but I knew it's where I eventually wanted to spend my career. My love of learning and of great conversation made the perfect pair.

Why I got into radio:
I found that, in television, how you looked (and whether your tie was straight) was as important as – or more than -- what you said. I wanted to work in a medium where the content (the story, the language, the guest) was the primary focus. And that's public radio.

How I ended up at CPR:
After two hurricane seasons in Florida, I was ready for higher ground. 5280 seemed about right. I grew up in California and went skiing in Colorado with my parents every year. The west was calling. So, I saw the job opening at Colorado Matters and thought it was the opportunity of a lifetime.
[ Previous ] [ Back to List ] [ Next ]