Loading CPR Website Widgets...
Colorado Matters
Spouses of Disabled Soldiers Step in as Breadwinners
by Andrea Dukakis
Listen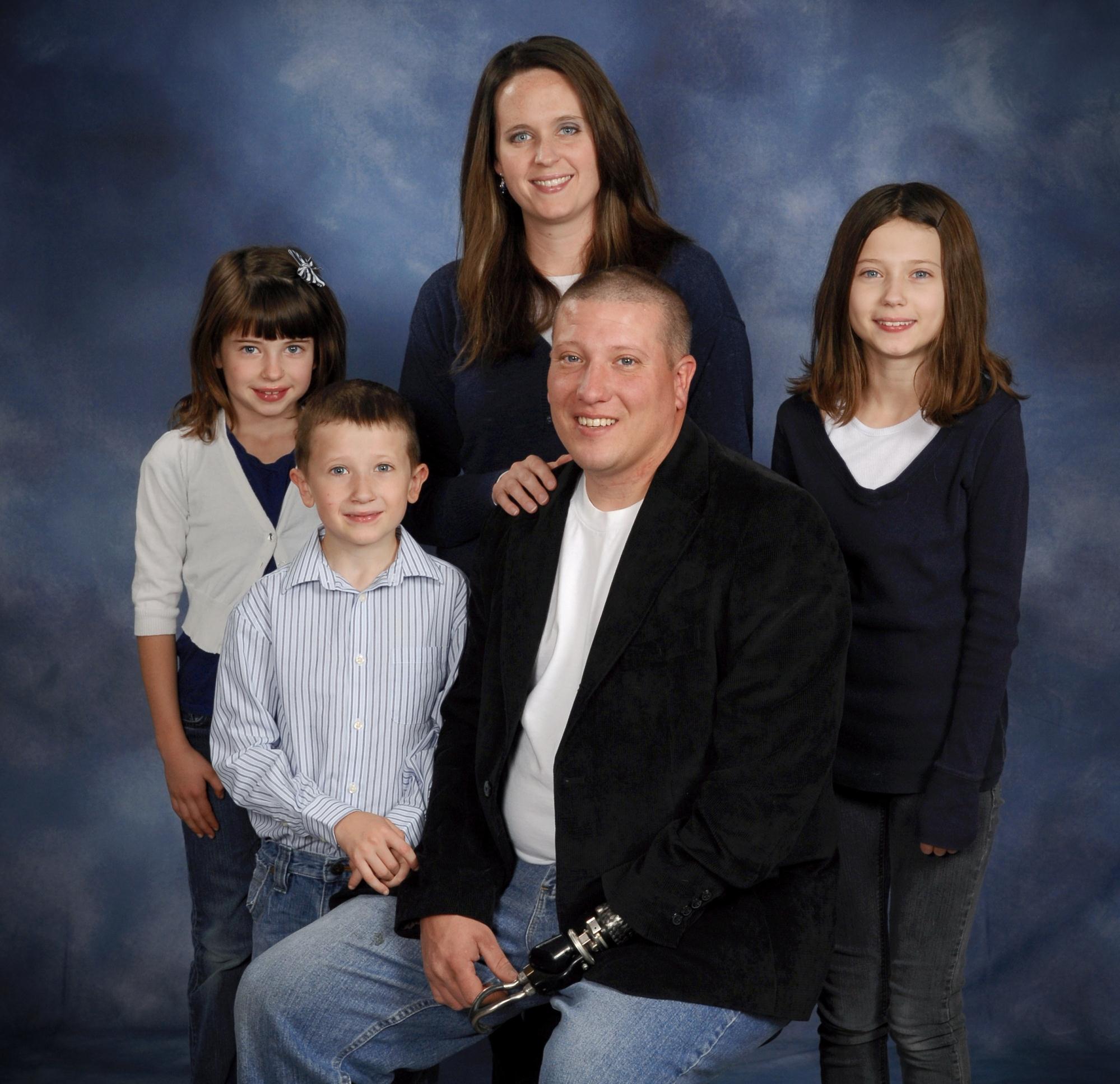 When a soldier returns from war with a serious injury, their spouse often becomes the caregiver, and sometimes the breadwinner. That may mean getting a college degree first. Colorado Technical University, whose main campus is in Colorado Springs, gives 25 full scholarships a year to spouses of disabled soldiers. According to the university, the idea to do this came from the staff at Walter Reed Military Medical Center in Washington, D.C. That's where many service members go for treatment, often with spouses by their side. Brooke Cline, who lives in the Springs, got one of the scholarships at CTU.
[Photo: Courtesy of Brooke Cline]