Loading CPR Website Widgets...
Classical Music
Stoessinger On 109 Year Old Alice Herz-Sommer
Listen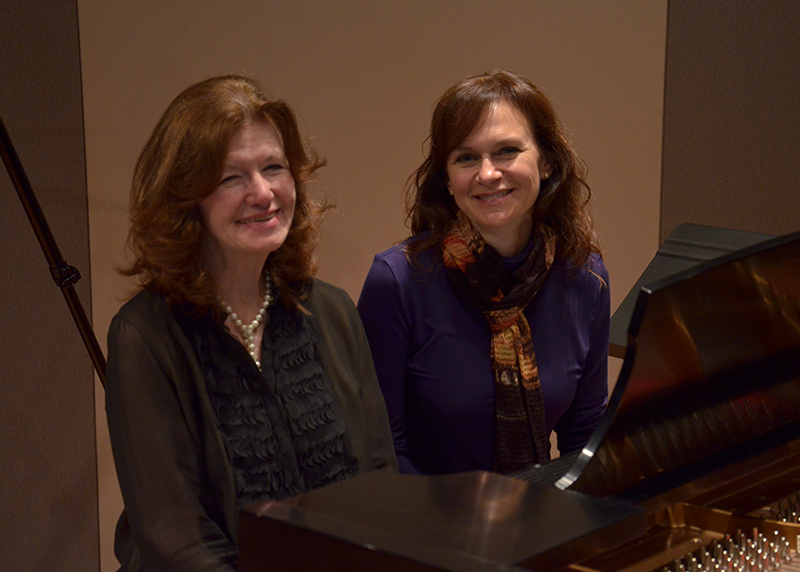 Alice Herz-Sommer turns 109 today. Monika Vischer spoke with Caroline Stoessinger on her new book about Alice, A Century of Wisdom: Lessons from the Life of Alice Herz-Sommer, the World's Oldest Living Holocaust Survivor. Alice lives in London, makes her own breakfast every morning and still plays Bach several hours a day. Her family was friends with composer, Gustav Mahler (1860-1911) and writer, Franz Kafka (1883-1924).
Her professional performance career was cut short in 1943 upon her imprisonment at the Theresienstadt concentration camp outside of Prague, where the Nazi's sent the Jewish elite, including doctors, lawyers, intellects, artists and composers. Alice, along with other musicians there, risked their lives by playing in secret, until the Nazi's discovered they could turn Theresienstadt into a propaganda tool to fool the world into believing that Jewish life was in fact rich and abundant in this small garrison town. Nothing could have been further than the truth. Still, performances and cultural life took root, though the SS continued to methodically ship prisoners to Auschwitz. Entire sections of orchestras and choirs were sent off, replaced by new arrivals.
Alice was one of the last two surviving professional musicians when Theresienstadt was liberated in May of 1945. She was 41 years old.
In honor of Alice's 109th birthday today, through the end of December, Stoessinger is donating all proceeds of her book to the Alice Herz-Sommer International Scholarship Fund at the Music Academy of Jerusalem. The Academy has a core group of more than 50 Palestinian students, as well as many from China and the Developing World. Alice taught many Palestinian Arab and Christian students during her 37 years in Jerusalem. The Academy particularly welcomes Palestinian students as part of its peace-building initiative through music. Click here to buy A Century of Wisdom: Lessons from the Life of Alice Herz-Sommer, the World's Oldest Living Holocaust Survivor.
Click here to see a propaganda performance staged to fool the Red Cross into believing all was well at the Theresienstadt concentration camp in 1944.