Loading CPR Website Widgets...
Colorado Matters
University President Looks to the Future of Higher Ed
by Andrea Dukakis
Listen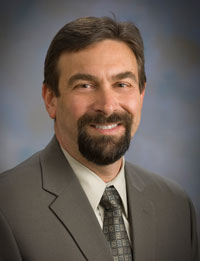 In less than a decade, the state's public universities could be private. That's according to Colorado State University President Tony Frank, who just signed another five-year contract. He told CPR's Elaine Grant that he's already planning for the loss of public funding.
[Photo: courtesy CSU]