Loading CPR Website Widgets...
Bob Hensler, VP of Engineering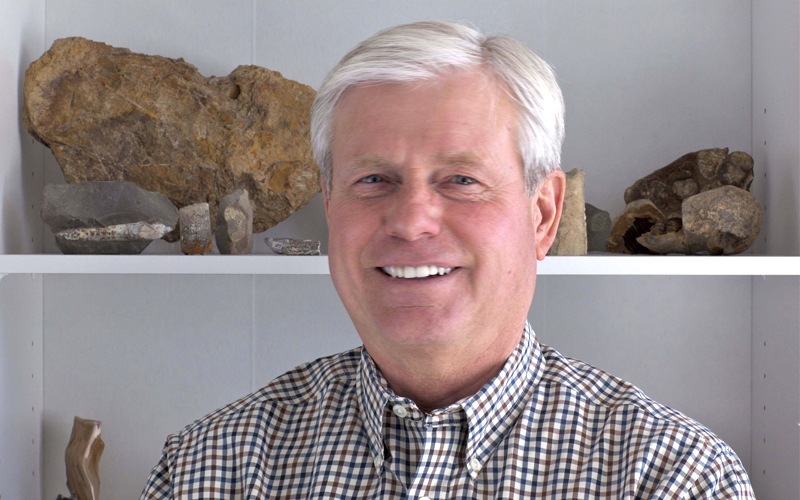 Education:
Bachelor's degree in architecture, Purdue University; additional experience gained in the U.S. Army.

Professional Background:
After attending Purdue University, Hensler was drafted into the U.S. Army during the Vietnam War and was sent to Denver's Fitzsimons General Hospital for two years. During those two years, plus an additional six months, Hensler took every technical and electronic course offered by the Army and Veterans Administration. During this time, he received his FCC First Class Radio Telephone License.

In 1971, Hensler started his radio career at KHOW-AM and FM (the No. 1 station in Denver at the time). Between 1971 and 1985, he also worked as a contract engineer for several radio stations, including the original KCFR-FM. He began working full-time for KCFR in 1978 and continued working within the CPR network.

In 2006, Hensler received a Lifetime Achievement Award from the Rocky Mountain Chapter of the Society of Motion Picture and Television Engineers and the Chapter 48 Denver of the Society of Broadcast Engineers.

In his own words ...

Why I got into radio:
As a 20-something-year-old in the 70s who was interested in electronics, it just seemed very glamorous and exciting. What made it even easier was the fact that I was offered the first job in radio for which I applied. It was more an accident of fate and luck than anything else, but I have never been disappointed with my career in radio.