Loading CPR Website Widgets...
Corey H. Jones, Open Air Announcer and Producer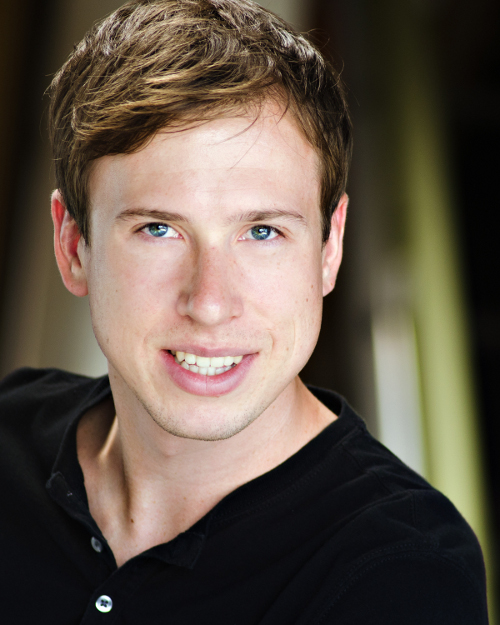 Education:
Bachelor's degree in journalism with an emphasis in news-editorial, University of Colorado, Boulder.

Professional background:
Corey joined Colorado Public Radio as announcer and producer for OpenAir in September 2011. His involvement in college radio left a lasting impression on him. While attending the University of Colorado, Boulder, Corey occupied a variety of roles at the university's student-run radio station, Radio 1190. He served as a disc jockey, news and sports director and host of "The Local Shakedown," the station's weekly local music program. While pursuing his journalism degree, Corey contributed to the editorial staff for both the Boulder Daily Camera and Denver's 5280 Magazine. He's worked as a freelance writer and editor, in addition to helping various organizations craft successful social media campaigns.


In his own words...

How I became interested in music:
I can still hear the melodic clinks echoing through the house as my father's hand struck the six wiry strings fastened to his guitar. My dad has played music since he was a teenager fronting the band Dennis and the Vita-men, which played a significant role in developing my interest in music. That, along with hearing songs by The Beatles and James Brown and stories of rock 'n' roll's golden era pervaded my childhood. Since I'm a dweller of the digital age, my dad's vinyl collection has always intrigued me as well. When I could finally afford to cultivate my own music addiction, I found myself creating my own songs and frequenting locales like Denver's Wax Trax Records and the Bluebird Theater.

Why I got into radio:
To inform. I really value storytelling—particularly the non-fictional sort—and music serves as a great historical and cultural pulse. Music supplements everything in my life, from personal journeys, to the seasons, to the food I eat. Couple that with my academic background in journalism, and out sprouts my passion for uncovering new music and the anecdotes behind it.

How I ended up at CPR:
I enjoy listening to KEXP, KCRW, and The Current, public radio stations that wield extensive and rich playlists but also champion their respective local scenes. The line to get into these stations seems to always stretch around the block. So, as a native of the Centennial State, I jumped at the chance to work at Colorado Public Radio and be a part of its new-music station OpenAir.

Favorite music:
I have an affinity for the independent spirit and its many creations.



[ Previous ] [ Back to List ] [ Next ]