Loading CPR Website Widgets...
Dan Murphy, VP of Human Resources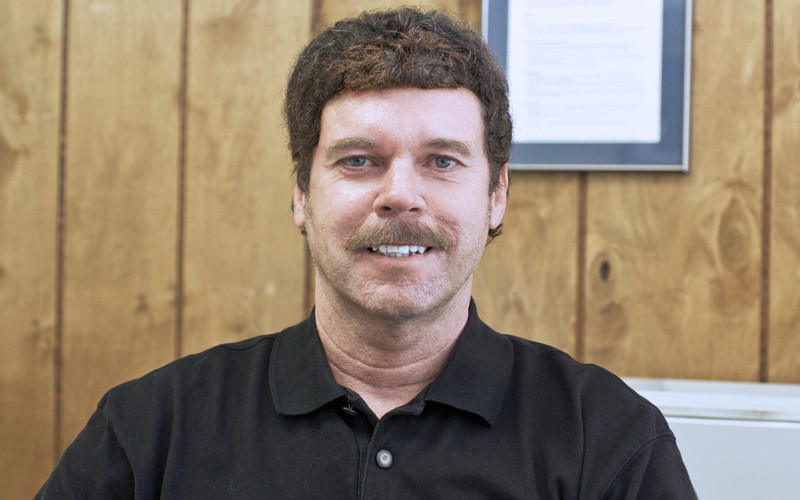 Education:
Bachelor's degree in accounting, University of West Florida; Master's degree in business administration (MBA), University of Phoenix. Dan has completed his Senior Professional in Human Resources (SPHR) Certification.

Professional Background:
Murphy began his career as an accountant at Baptist Hospital in Pensacola, Fla., and moved on to become an assistant controller and, later, controller at Bay Medical Center in Panama City, Fla. After moving to Moscow, Idaho, Murphy was named chief financial officer (CFO) at Latah Health Services, then moved on to become CFO at St. Joseph & St. Brendan Long-Term Care in Spokane, Wash. Murphy then became business manager and vice president of human resources at Colorado Public Radio.

In his own words ...

Why I got into radio:
My first experience with radio was when I came to work at Colorado Public Radio. I wanted a change from the health care business environment and felt that this would be a very interesting organization for which to work. My instincts were right.

How and why I came to CPR:
I came to Denver with my partner who was being transferred to a new territory, and started in an MBA program while looking for a job. I happily stumbled upon an ad for a business manager at Colorado Public Radio, and I've been here ever since.