Loading CPR Website Widgets...
Colorado Matters
Civil Rights Panel
by CPR News
Listen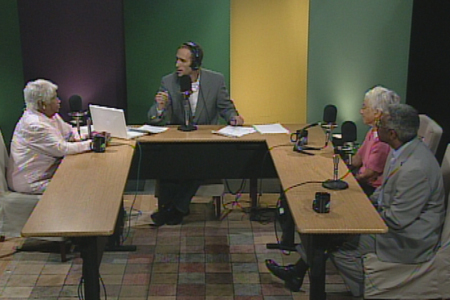 Friday, August 29, 2008
Denver Civil Rights Panel
Senator Barack Obama's speech in Denver last night becomes an important chapter in the city's history. Host Ryan Warner speaks with Helen Wolcott and Ruth Denny, founding members of the Denver Chapter of the Congress on Racial Equality. He also speaks with Dan Muse, a former Denver city attorney and one of the first black attorneys to work for city government.

Photo courtesy of Rocky Mountain PBS