Loading CPR Website Widgets...
Mike Flanagan, Open Air Program Director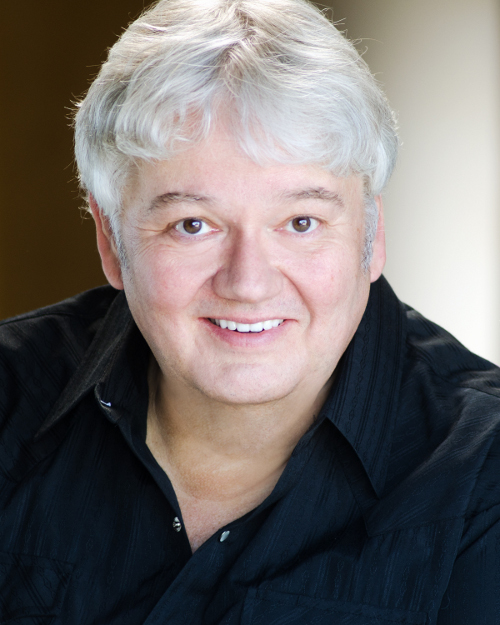 Education:
Bachelor's degree in broadcast and journalism, University of Oklahoma.

Professional background:
Mike has more than 30 years of experience working in radio at several levels. He landed his first job at KWSH in Wewoka, Okla. when he was just 16. As a college student in Norman Okla., Mike hosted "Sooner Sanctum" at KNOR, the Norman Okla.'s only commercial station. After graduating, he served as program director and host for KOFM, Oklahoma City's original "beautiful music" station, which changed to an acoustic rock format when Mike and his colleagues arrived.

Mike eventually moved to Colorado and held various positions at a handful of Denver radio stations, including KFML-AM, KLIR-FM 100 and KDKO. He was an afternoon drive show host for KWAB in Boulder from 1999-2001 and also worked at CPR as a classical music host for seven years in the 1990's. Most recently, Mike was general manager of the University of Colorado's nationally-recognized student radio station, Radio 1190.

Outside of radio, Mike has had an accomplished career as a writer and published author. For nine years he wrote for the Denver Post's Empire Magazine, "Out West." Throughout his career, he also managed to find time to author four successful books including "The Complete Idiot's Guide to the Old West."

Mike came back to Colorado Public Radio in 2011 to help bring new music to Colorado Public Radio with the launch of OpenAir.
In his own words...

How I became interested in music:
My earliest musical memories involve being very little yet very aware of Elvis. It was like we were all getting a visit from the future. I didn't know, but it was all different. I had nothing to reference it to, so the lesson I thought I was learning was that the world went crazy for new music. That sounded great to me. I wanted to play a guitar but that was too difficult. I switched to piano, took lessons, but what they were teaching me was so far from what I wanted to be doing, I never got very far. Then I realized I could play whatever I wanted with a record player and I was completely hooked. When I got a little older, I could ride my bike to a warehouse where the guy who "jobbed" the local juke boxes sold the 45s he took out of the machines for a dime a piece. An outlay of one dollar and I could come away with Elvis, Buddy Holly, Bo Diddley, Chuck Berry, Jerry Lee Lewis, the Everly Brothers and more.

Why I got into radio:
I toured my first radio station as a cub scout when I was eight years old. I was smitten immediately. Here was an entertainment medium where you could reach lots of people at once and never have to look at anybody. Great for shy extroverts. Plus you could play records for a living. As soon as I turned 16, I went back and got a job at the studio where I'd taken the tour. Radio is very much like writing...mass communicating, touching many, all from a quiet little room where you sit all by yourself. Theatre is art, movies are real life, television is furniture and radio is imagination.

How I ended up at CPR:
This is my second tour of duty here as I was a classical host from 1991-98. In early 2011 I began talking with CPR about what a natural fit modern creative music is with public radio. Our visions connected. Colorado is a wonderful epicenter for new music. I tend to steer away from labels, brands and other attempts at pigeon holing what is about to happen. It's not about limits and boundaries. It's about OpenAir.
Favorite music:
I get exposed to so much music it is very hard to hover over just one type. I like music that tells the truth, that creates its own reality, and that accomplishes what it set out to do. Did it want to make you dance, think or discover? Did you dance, think or discover? Then it worked. And for that moment, it was my favorite music.


[ Previous ] [ Back to List ] [ Next ]