On tonight's show:
Opera Colorado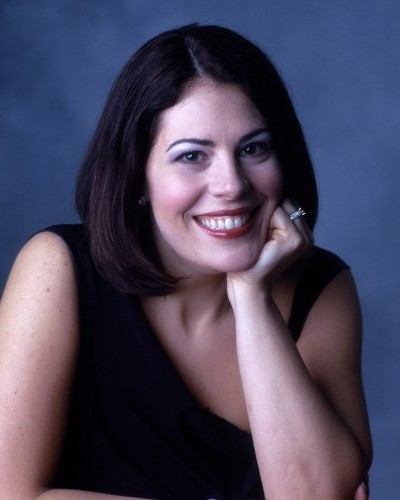 Charley talks with soprano Sondra Radvanovsky, who sings the title role in Opera Colorado's production of Puccini's Tosca, which opens this Saturday.
Listen to extended interview (web exclusive)
Giacomo Puccini: Aria, "Vissi d'arte" from Act II of Tosca
read program notes
Moscow Chamber Orchestra
   Constantine Orbelian, conductor
Sondra Radvanovsky, soprano
Telarc pre-release
Colorado Music Festival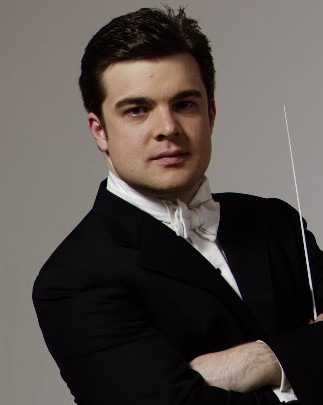 Music director Michael Christie and the Chamber Orchestra play Schubert's Tragic Symphony.
Franz Schubert: Symphony No. 4 in C minor, D. 417 (Tragic)
read program notes
Colorado Music Festival Chamber Orchestra

   Michael Christie, conductor
recorded 7/16/06
Lamont School of Music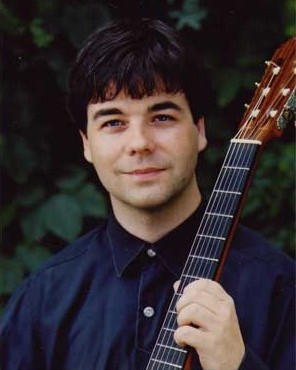 Charley anticipates Jonathan Leathwood and Heidi Brende Leathwood's recital at the Lamont School of Music Saturday.
Franz Schubert: Arpeggione Sonata in A minor, D. 821I. Allegro moderato
Matthew Dane, viola
Jonathan Leathwood, guitar
KVOD Performance Studio: recorded 3/24/10
Produced by Martin Skavish
Front Range Chamber Players
Charley talks with the Front Range Chamber Players artistic director David Brussell about their season finale Sunday, and about his new book, Musical Oddities.