2:45 - 3:00 p.m.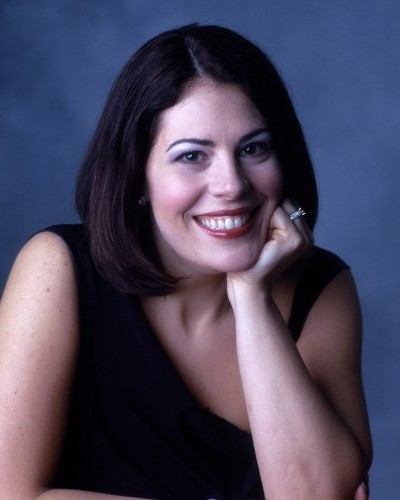 Sondra Radvanovsky, who conducted the "Backstage Pass" interviews on today's broadcast, sang the title role in Opera Colorado's production of Puccini's Tosca last April. She'll sing the role with the Metropolitan Opera on the January 29 broadcast.
Listen to extended interview (web extra)
Denver Eclectic Concerts
Artistic director Dianne Betkowski talks about their concert Thursday.
Franz Schubert: String Trio in B flat major, D.471
   Intermezzo Chamber Players
      Stacy Lesartre, violin
      Kelly Shanafelt, viola
      Dianne Betkowski, cello)
   CPR Performance Studio: recorded 6/16/09
Produced by Martin Skavish
Boulder Philharmonic Orchestra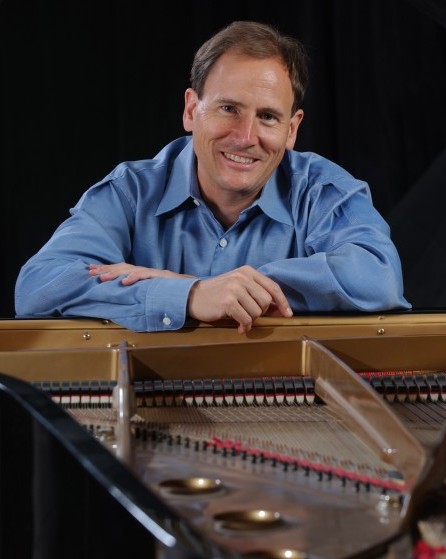 David Korevaar solos with the Orchestra Saturday.
Frédéric Chopin: Etude in F minor, Op. 25 No. 2
   David Korevaar, piano
   CPR Performance Studio: recorded 6/24/08
Produced by Martin Skavish
Frédéric Chopin (web extra):Etude in G sharp minor, Op. 25 No. 6 (Thirds)
Etude in C sharp minor, Op. 25 No. 7 (Cello)
Etude in D flat major, Op. 25 No. 8
   David Korevaar, piano
   KVOD Performance Studio: recorded 6/24/08
   Produced by Martin Skavish
Boulder Philharmonic Orchestra