The 2018 midterm election is right around the corner and — so far —  1,100,690 ballots have been returned. As of Nov. 1, there are 3,977,491 registered voters in the state. We'll have to wait till after Election Day to get a sense of how many will vote. But you should know that nearly 30 percent of eligible voters in Colorado didn't submit a ballot in 2016.
Why? And how do we get more people to participate?
Take a listen to the latest episode of Purplish: "The Holdouts" and then look at this quick guide to get that non-voter in your life out to the polls.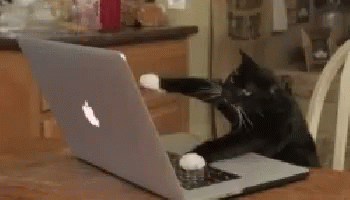 Do Your Research
Before you talk with your non-voter, make sure YOU understand what's on your local ballot. Get clear on where candidates stand on issues that might be important to your non-voter, and how statewide propositions might impact them if they pass. You'll want nonpartisan information to help you out.
​You'll also want to know the laws around voting in your state. In Colorado, if you are a registered voter, you automatically get a mail-in ballot. If you haven't already sent it back through the mail, it's too late. You'll have to drop it off at nearby ballot box anytime before 7 p.m. on Nov. 6 (Election Day!).
If your non-voter isn't registered, Colorado allows them to register through Election Day. It's too late to register online, so you'll have to register them in person at a voter service and polling center. That's also where they'll have to vote since they didn't get mail-in ballot. There's no assigned polling place, but they'll have to vote somewhere in their county. They'll need a photo ID (here's a list of what's acceptable).
Get Face-To-Face
"If you want to get someone to vote, you have to have an actual conversation with them face-to- face. And the conversation can't begin with, 'Go vote,'" said Bridgett King, an assistant political science professor at Auburn University.
A text message might be a helpful reminder for a friend who already votes, but it likely won't get a non-voter to turnout for the first time.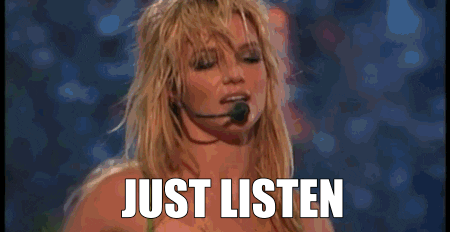 Be Ready To Listen
"If you have an authentic back and forth conversation with people, you can raise turnout substantially," said Don Green, the author of the book Get Out The Vote.
You can't talk AT your non-voter with a prepared speech, you have to ask questions and listen to their answers. You want to know why they don't vote — don't assume it's laziness, because it's not for many people. There are lots of reasons why people don't vote.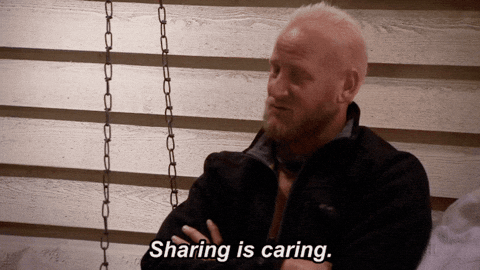 Share Why You Care
"It's important to tell them that their voice needs to be heard, and that politicians take voters seriously," Green said. "And communities that don't vote are often overlooked by public officials. So, whatever your message is, try to make it encouraging."
The goal is to help your non-voter connect the dots between what they care about and how their vote could impact those issues. 
Make A Plan
"Talk to them about how they plan to incorporate voting into their day," said Dr. Bridgett King. "Actually ensure how people are thinking about how they will logistically vote, as opposed to just saying 'I'm going to vote.'" 
For King, that extra step can increase the likelihood of someone casting their ballot.   
Be A Resource
Your non-voter might have questions, and you need to be there for them.
Jesse Mallory with Americans For Prosperity, a small government, free market advocacy group, said fostering a relationship is important to encourage people to vote. 
"We talk with them and we stay in contact with them. That's where we moved the dial," Mallory said. "It's transforming people one by one, and that takes patience and it takes time." 
Just Be Happy They Voted
If you convinced someone to change their mind on an issue or candidate, congrats. But that shouldn't be your goal — it should be to break down the barriers keeping your non-voter from voting.
Get The Purplish Podcast: Catch Up On Back Episodes And Subscribe Today