Here's a snapshot of some Colorado students who received instruments as a results of the Annual Instrument Drive.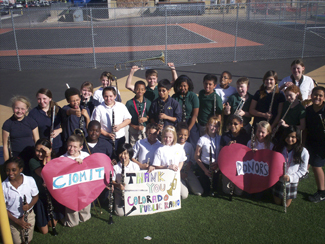 This thank-you from Amanda Rusten and her students at Aurora Academy.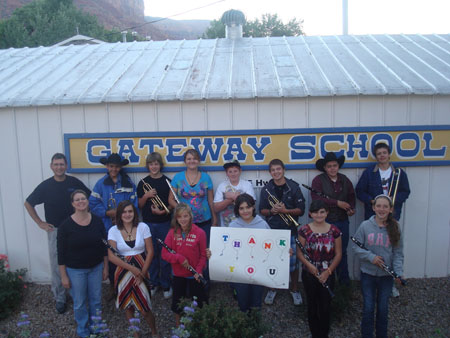 Thank-You from Zach Miracle and students at the Gateway School.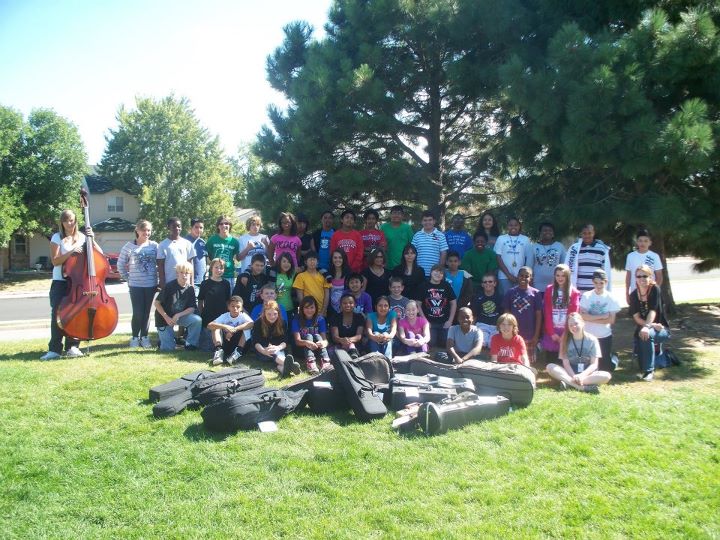 A thank-you from Columbia Middle School students and their teacher, Nina Walsh.
---
Annual Instrument Drive | FAQ | Drop-Off Locations | Community Partners | School Applications | In the News | Photos