Lucero plays an acoustic set at OpenAir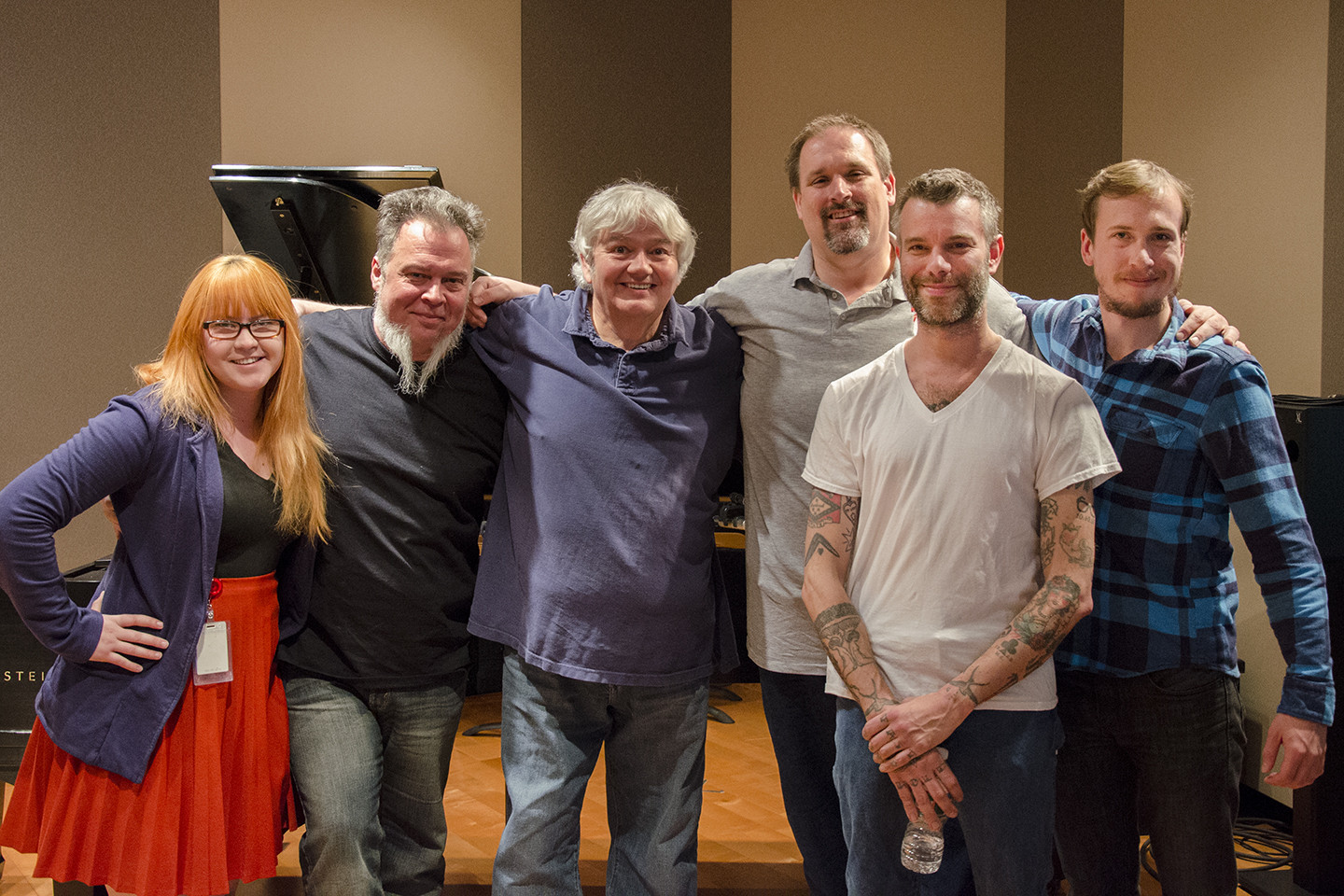 Hitting the road with the band in support of the new EP "Texas & Tennessee", Nichols visited OpenAir with Rick Steff (piano/accordion) for a special acoustic set in the CPR Performance Studio. They played four Lucero songs and chatted with Corey Jones about the new album, their relationship with Denver, and one of their celebrity fans: Rachel Maddow.
Hi, you!
You love listening to new music and learning about Denver's music scene. We have a weekly newsletter for you -- Inside Track. Sign up here to stay in the know about Colorado musicians making new music and the new releases you should be streaming.