Colorado Hall of Fame Welcomes New Members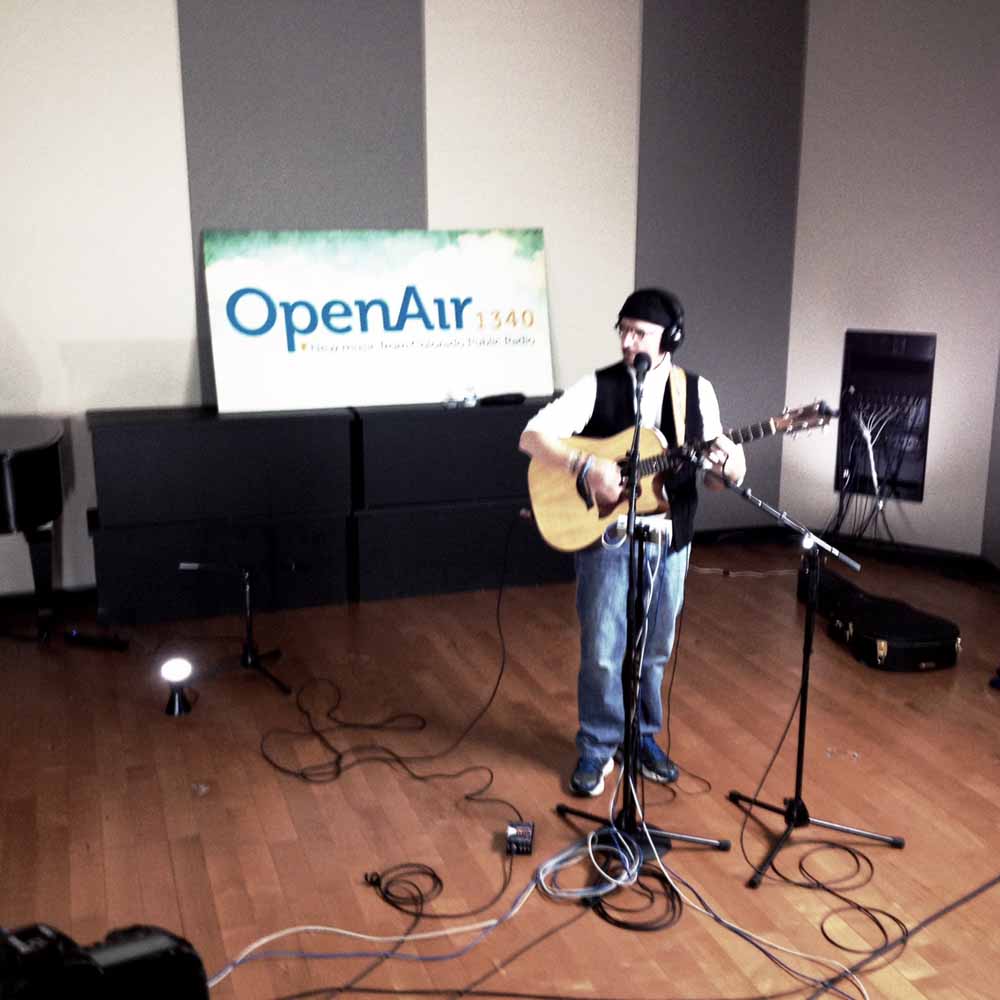 The show will feature a live performance from folk legend Collins. Additionally, a few more shining stars from the Colorado music scene will join forces for a one-of-a-kind tribute to the Serendipity Singers. Esme and Genevieve Patterson and Mark and Sarah Anderson, all of Paper Bird, and Tyler Despres (Science Partner, Dualistics) will perform two of the popular 1960's folk group's most enduring songs, "Don't Let the Rain Come Down (Crooked Little Man)" and "Beans in My Ears" at the event on Friday.
Be sure to tune in to Mile High Noon on Thursday for an exclusive performance and interview with honoree Chris Daniels. 
You made it!
You love learning about new music and the Denver music scene. We have a weekly newsletter for you -- Inside Track. Sign up here to stay in the know about the hottest Colorado concerts and how you can score tickets!