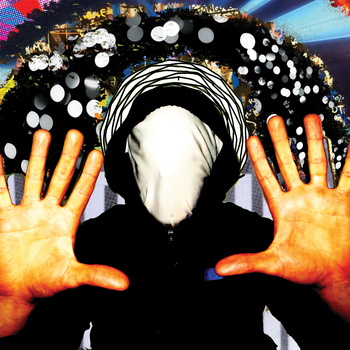 The ensemble plays "Alameda," "Backyards," "Rise and Fall" and "Museum Ships," a song that debuted on Sirius XM Chill, giving him lots of national exposure.
You can catch Patrick Lee Friday November 29 at Dazzle Jazz Club.
You Made It...
...through this story! And by donating right now you can make even more stories like this one possible.
MAKE YOUR GIFT TODAY