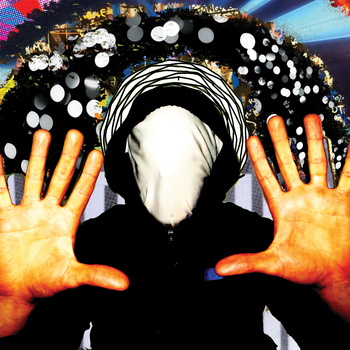 The ensemble plays "Alameda," "Backyards," "Rise and Fall" and "Museum Ships," a song that debuted on Sirius XM Chill, giving him lots of national exposure.
You can catch Patrick Lee Friday November 29 at Dazzle Jazz Club.
Hi, you!
You love listening to new music and learning about Denver's music scene. We have a weekly newsletter for you -- Inside Track. Sign up here to stay in the know about Colorado musicians making new music and the new releases you should be streaming.