UMS Co-Founder on Colbert Report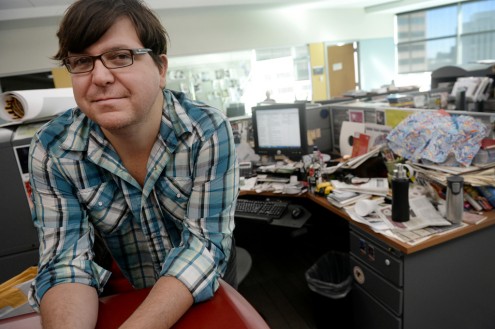 Ricardo Baca's work at The Denver Post has played an important part in supporting the Colorado music scene. In addition to serving as the paper's Music Editor, thirteen years ago he co-founded the Underground Music Showcase which continues to be among the premier music events in Colorado each year. 
While I will miss his fabulous interviews and concert reviews
 as Music Editor
, I'm so happy to see him trailblaze this new territory in our state! 
Congrats Ric! 
Hi, you!
You love listening to new music and learning about Denver's music scene. We have a weekly newsletter for you -- Inside Track. Sign up here to stay in the know about Colorado musicians making new music and the new releases you should be streaming.