Weekly Music News: Lollapalooza, GWAR, The Black Keys, and more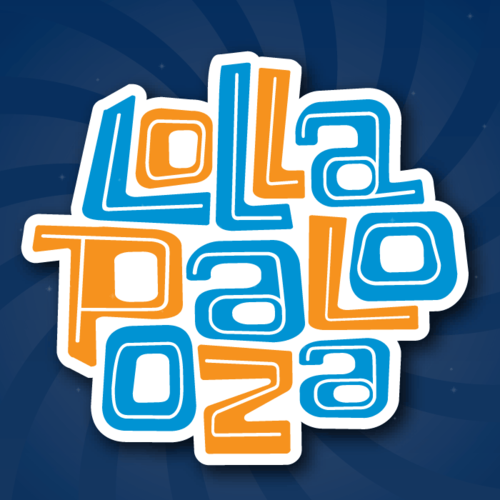 Lollapalooza announces full lineup
Lollapalooza, the annual Chicago music festival that takes place August 1-3 this year, has announced its full lineup. In addition to previously reported headliners Eminem, Arctic Monkeys, Kings Of Leon, and Skrillex. The fest will also feature Outkast, Lorde, Interpol, The Avett Brothers, Spoon, and many more. Full lineup available at the festival's website.
New releases: Pixies, Black Keys, A Sunny Day in Glasgow, White Lung
Pixies will release "Indie Cindy," their first new album since 1991, on April 28. The album collects the previously released songs from the band's "EP-1," "2," and "3." 
The Black Keys will release their eight studio album, "Turn Blue," on May 12. The rock duo announced the release via boxer Mike Tyson's Twitter account and a series of bizarre Youtube videos (see left).
Ambient pop band A Sunny Day in Glasgow announced their fourth studio album "Sea When Absent" will hit the shelves on June 24.
Canadian punk rockers White Lung's third album "Deep Fantasy" is out June 17 via Domino.
RIP David Brockie, a.k.a. Oderus Urungus of GWAR
David Brockie, the longtime frontman for shock rockers GWAR, died on Sunday, March 23 at the age of 50. Brockie started GWAR in 1984 and performed under the moniker Oderus Urungus. The band is known for its gross-out stage theatrics, intricate monster costumes, and pop-metal music. No cause of death was indicated in initial press releases. [via NPR Music]