Retrofit: Here Comes the Sun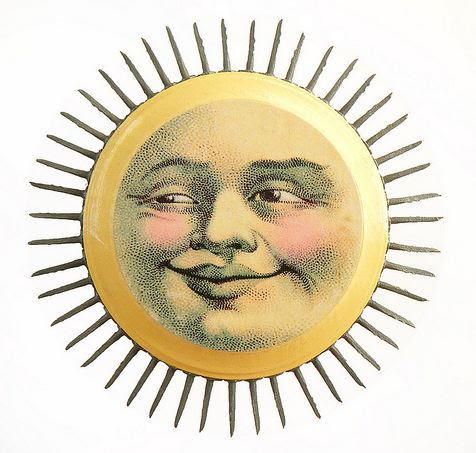 Songwriters rarely think about the sun in cosmos terms however. Our favorite yellow dwarf usually appears in songs about letting the sunshine in, keeping on the sunny side, and illuminating the surfing landscape.  
Join host Mike Flanagan for fun in the sun on Retrofit with an hour of solar power entitled "Here Comes the Sun." Shine on, Saturday, May 31 at 5 p.m. and SUNday, June 1 at noon!
And in the meantime, stream some great "sun" tracks below via our Spotify playlist!