Weekly Music News: Mount Eerie, Bob Dylan, Kate Bush and more
(Photo: courtesy of the artist)Bob Dylan announces new Bootleg series collection and U.S. tour
On Nov. 4, Columbia Records/Legacy Recordings will release Bob Dylan's "The Basement Tapes Complete: The Bootleg Series Vol. 11." The six-disc set includes all "salvageable" recordings of Dylan's 1967 sessions in upstate New York with the musicians who would go on to gain fame as The Band.
Additionally, Dylan will hit the road on a U.S. tour this fall, which includes a performance at Denver's Bellco Theatre on Nov. 1, just days before the release of the new rarities collection.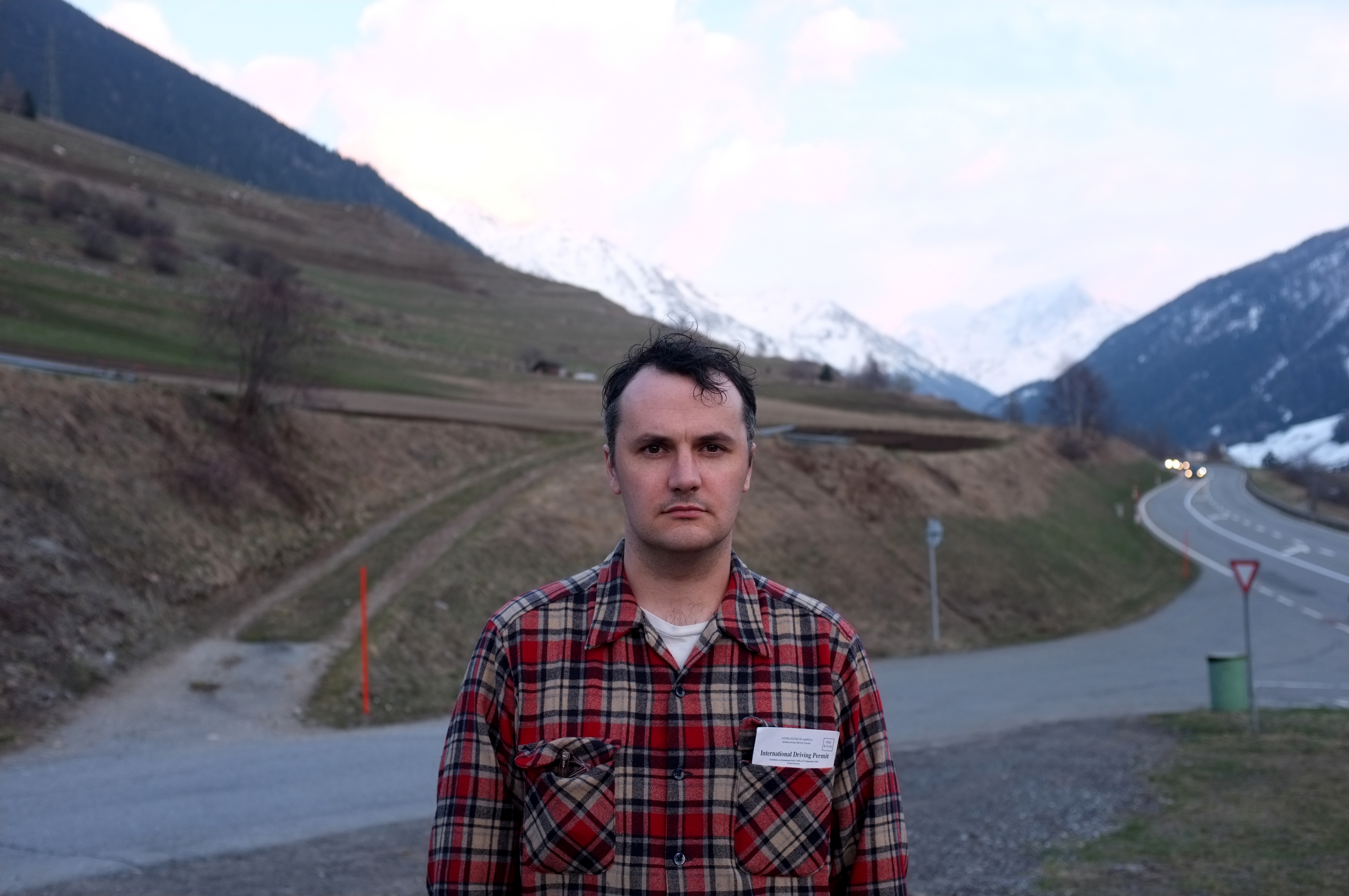 (Photo: courtesy of the artist)Mount Eerie announces new album
Mount Eerie, the current project of indie songwriter Phil Elverum (formerly The Microphones), will release new album "Sauna" in 2015 via the Washington musician's P.W. Elverum & Sun label. It's the follow-up to last year's "Pre-Human Ideas," and explores themes of "vikings and zen and real life."
Elverum will debut songs from the new record on an upcoming U.S. tour that includes a headlining stint at Denver's Goldrush Music Festival on Sept. 13. [via Pitchfork]
(Photo: courtesy of the artist)Martin Scorsese to direct Ramones biopic
Acclaimed director Martin Scorsese is reportedly working on a feature length dramatization of the Ramones story. The biopic may see a 2016 release, though the punk band's estate manager Jeff Jampol offered few details on the film. 
News of the film comes following the death of the final original Ramones member Tommy Ramone earlier this year. [via Billboard]
(Photo: courtesy of the artist)Kate Bush performs live for first time in 35 years
On Tuesday, British songwriter Kate Bush performed live for the first time since a brief tour in 1979. The three-hour show at London's Hammersmith Apollo contained a blend of music and performance art. Reports from Rolling Stone and The Guardian recounting puppetry, fish costumed dancers, and ecstatic applause from the audience that often lasted over five minutes, in addition to a career-spanning setlist.
You made it!
You love learning about new music and the Denver music scene. We have a weekly newsletter for you -- Inside Track. Sign up here to stay in the know about the hottest Colorado concerts and how you can score tickets!