Weekly Music News: The New Pornographers, Guided By Voices, and more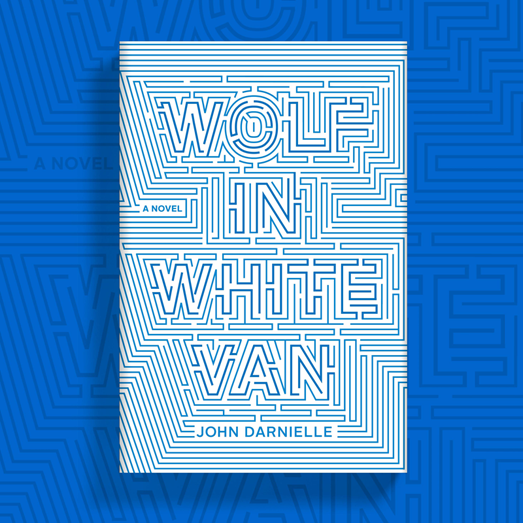 (Photo: courtesy of FSG)John Darnielle of The Mountain Goats nominated for National Book Award
Singer-songwriter John Darnielle of The Mountain Goats has been nominated for a 2014 National Book Award for his debut novel "Wolf In White Van," released earlier this week. The book is among 10 nominees in the fiction category. The winner will be announced on Nov. 19.
Listen to Darnielle's recent interview with Terry Gross from NPR's Fresh Air.
(Photo: Chris Buck/Courtesy of the artist)The New Pornographers drummer Kurt Dahle leaves band
Kurt Dahle, drummer and founding member of indie pop band The New Pornographers, has announced his departure from the group after 15 years. The news follows the release of the band's latest album "Brill Bruisers" last month. In a statement, the band wished Dahle well, and added: "Everything is still full steam ahead with the band and we look forward to continued rocking and singing of songs."
The New Pornographers perform at the Gothic Theatre on Oct. 11. Read our recent "Recommended If You Like" feature on the group here. [via Consequence of Sound]
Guided By Voices disband once again
Guided By Voices has broken up once again. The band released this message via its Facebook page:
Guided By Voices has come to an end. With 4 years of great shows and six killer albums, it was a hell of a comeback run.
All remaining GBV tour dates have been cancelled.
The prolific Ohio band initially broke up in 2004 following a 20+ year career only to reform once again in 2010, after which it released six new studio albums.  
You made it!
You love learning about new music and the Denver music scene. We have a weekly newsletter for you -- Inside Track. Sign up here to stay in the know about the hottest Colorado concerts and how you can score tickets!