Retrofit: "Left or Right"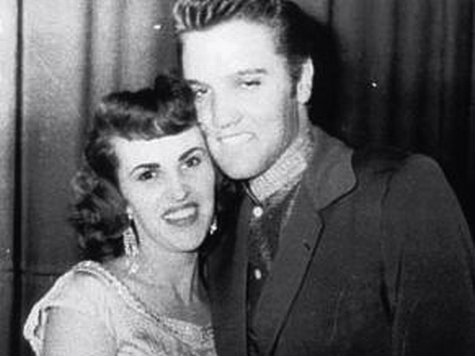 This week on Retrofit, host Mike Flanagan dives into the polarized waters of the radical right and the far left to sail tuneful bipartisanships toward a great hour where every title has the word "left" or "right."
Retrofit: "Left or Right" airs this Saturday at 5 p.m., and repeats Sunday at noon.
Check out a Spotify playlist below of some of Mike's favorite "left" and "right" tracks!