Retrofit: Interstellar Overdrive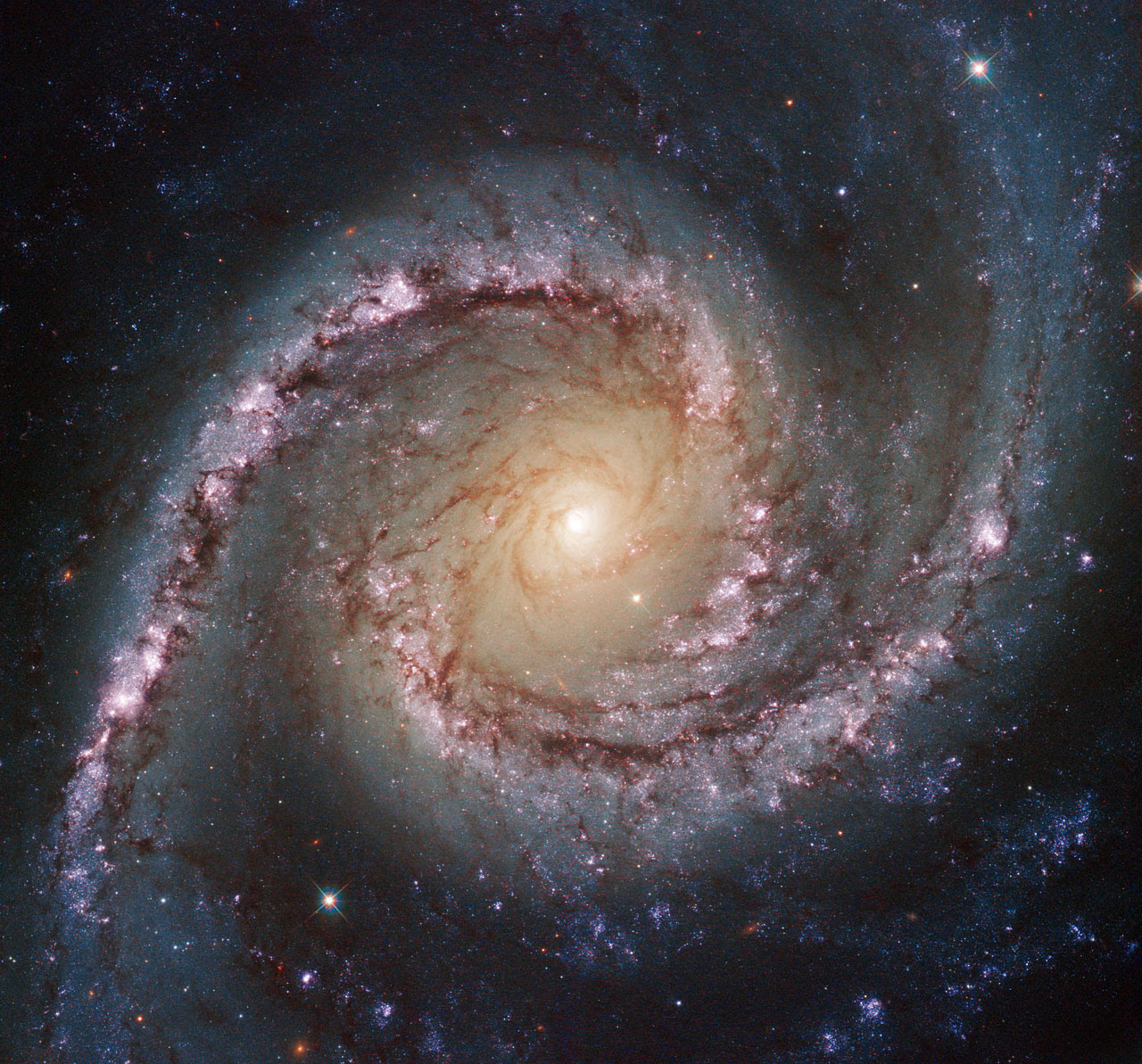 On Retrofit this weekend we'll be strapping ourselves in and blasting off into a sonic soundtrack that is truly out of this world. In space, everyone can hear you rock. 
Retrofit, stardate Saturday at 17:00 hours. 
Here's a planetary playlist to get you prepped:
You made it!
You love learning about new music and the Denver music scene. We have a weekly newsletter for you -- Inside Track. Sign up here to stay in the know about the hottest Colorado concerts and how you can score tickets!