Listen: Shakey Graves performs at Twist & Shout Records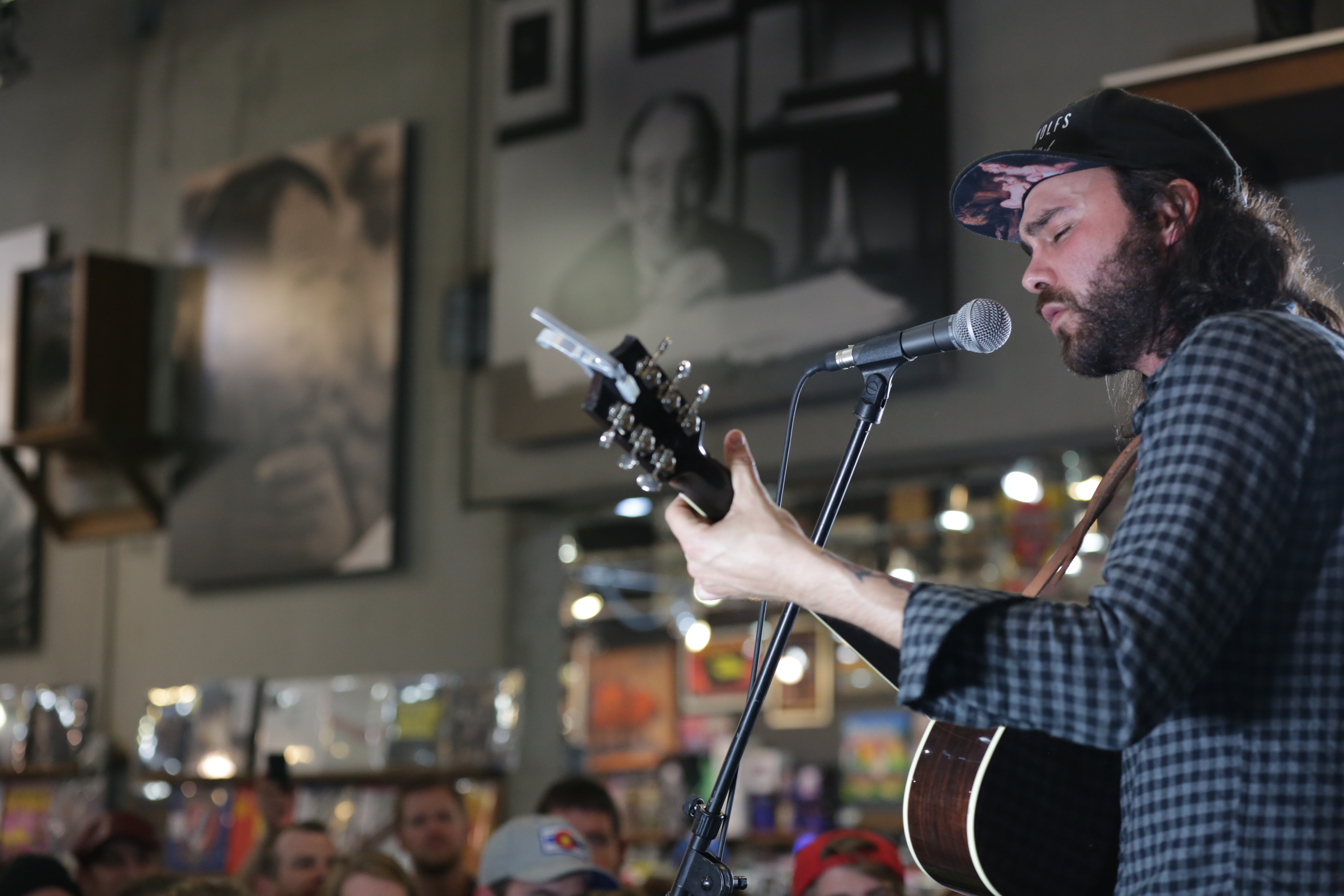 Prior to kicking off a three-night sold out stint at Denver's Bluebird Theater, Austin musician Shakey Graves performed an in-store show at the nearby Twist & Shout Records on Dec. 11. 
Graves performed some solo acoustic renditions of songs from his excellent 2014 album "...And the War Came." The folk musician's rugged charm thrived in this environment, inviting the sizable early evening audience to clap along to standout single "Dearly Departed." 
OpenAir was on-site to record the session. Hear it for yourself via the link above, and watch video of "Dearly Departed" below.