Zola Jesus talks opera, science fiction and blending pop with experimental music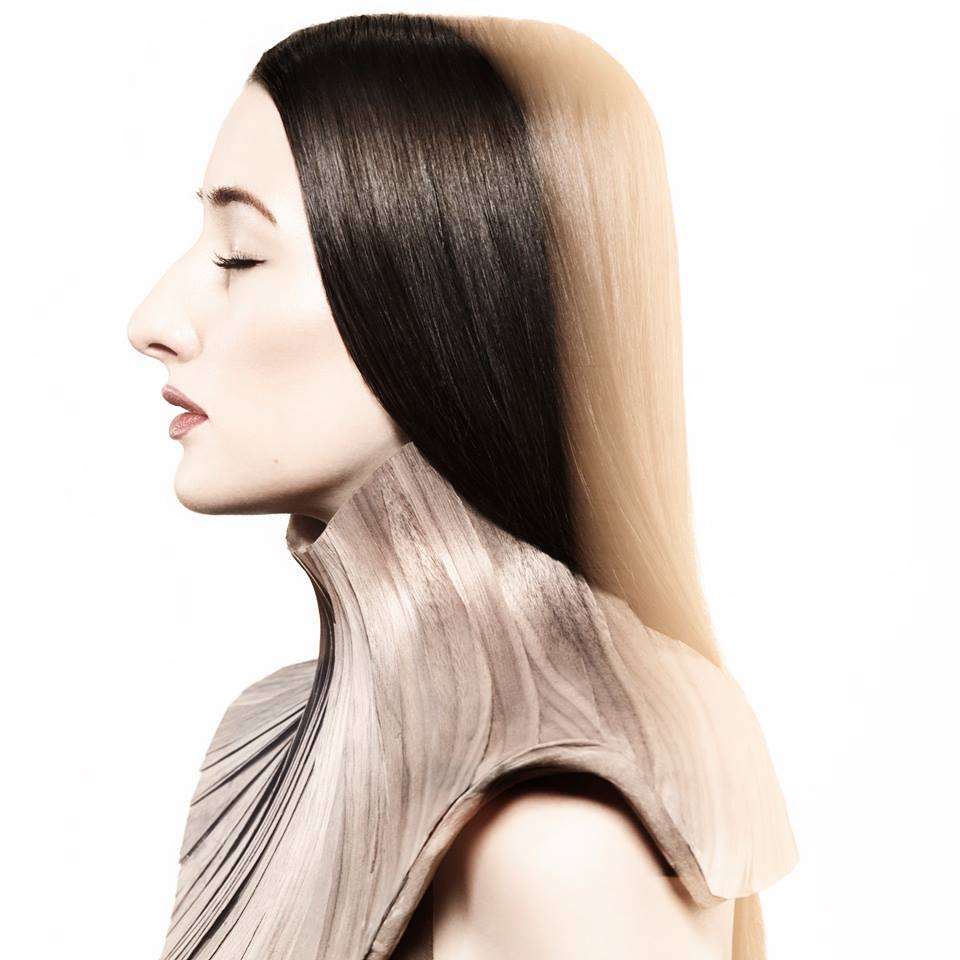 Zola Jesus is the stage name of singer-songwriter Nika Roza Danilova.
Danilova released her latest album "Taiga" under the Zola Jesus moniker last October. The album reached number 61 in our 2014 OpenAir Listener Poll, and Zola Jesus has since toured Europe and North America, including a recent stop at Denver's Bluebird Theater (read our review of the show).
We caught up with Danilova before her Denver show to talk about "Taiga," the appeal of opera singing and her cat-themed collaboration with rap duo Run the Jewels.
Listen to the interview above, and read highlights below.
On opera singing:
"I love how opera singers utilize their voice to the full capacity. They sing with such efficiency and technical ability that is far more supreme than any of the singers you hear today on the radio.
"It's kind of like the Olympics of singing. You really need to train and be very disciplined and work very hard to sing that way."
On living in the present day:
"Right now is a very interesting time to be alive. I'm a fan of dystopian science fiction and I feel like we're now living in a time where [that fiction] is becoming reality. It will become historical fiction.
"The unrest of being alive in this era is palpable and I find that to be overwhelming."
On the direction of new album "Taiga":
"I was always trying to write pop but in different ways. I like the idea of having pop but with an abrasive sheen over it.
"With my last records I worked so long on trying to make very experimental music sound pop. But now I want to have pop music sound experimental."
You made it!
You love learning about new music and the Denver music scene. We have a weekly newsletter for you -- Inside Track. Sign up here to stay in the know about the hottest Colorado concerts and how you can score tickets!