Weekly Music News: DeVotchKa, Sharon Van Etten and more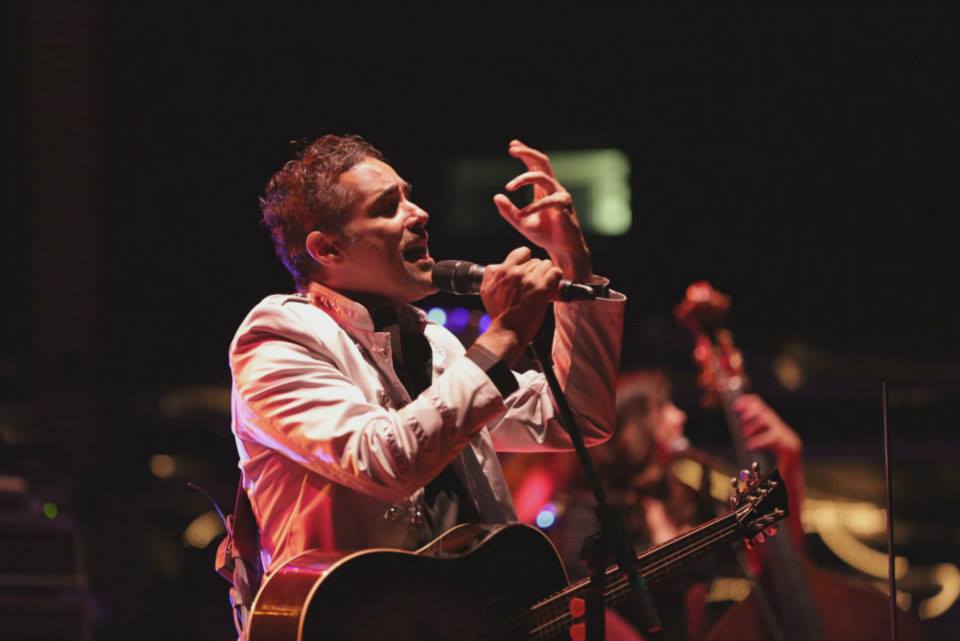 DeVotchKa to adapt music of "Sweeney Todd" for Denver production
Denver favorites DeVotchKa will provide music for the Denver Center for the Performing Arts' upcoming production of the Sondheim musical "Sweeney Todd." The show will run from April 8-May 15, 2016 at the Stage Theatre. 
Kent Thompson, the artistic director at the Denver Center said of the production: "With Sondheim's blessing, we're thrilled to partner with Denver favorite, DeVotchKa to create a new orchestral backdrop for this epic villain."
Sharon Van Etten brings New Zealand newscaster to tears with surprise live performance
Sharon Van Etten is on tour in New Zealand this week, but made a special appearance for one of her biggest fans in the island nation: newscaster John Campbell. The host was surprised live on air with a performance from the singer-songwriter, who was performing a concert in Auckland that night which Campbell was unable to attend.
Campbell was so moved by the gesture that he shed some tears. Van Etten performed "Tarifa" from her latest album.
Watch a clip of the broadcast.
Kurt Cobain HBO documentary gets first trailer
The forthcoming HBO documentary "Montage of Heck" is based on the life and music career of late Nirvana frontman Kurt Cobain. This week, the network released the first trailer for the film that is slated for release on May 4.
The trailer features clips of Cobain as a child, with his infant daughter and performing with Nirvana. Watch it below. [via Rolling Stone/Yahoo]