Weekly Music News: Lollapalooza, In the Whale and more
Lollapalooza announces 2015 lineup
The 2015 edition of the Lollapalooza music festival will take place July 31 to August 2 in Chicago's Grant Park. The festival released its lineup this week, and it features headliners Paul McCartney, Florence + the Machine and Metallica along with Tame Impala, Father John Misty, FKA Twigs, In the Whale and many more.
See the full lineup via the Lollapalooza website.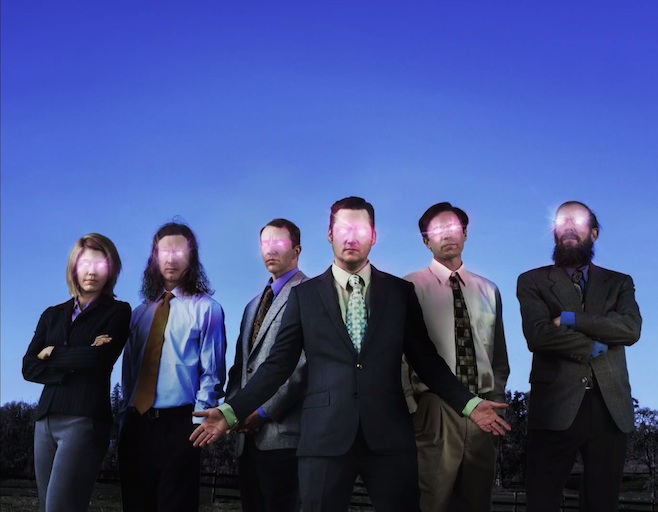 Modest Mouse to follow-up "Strangers to Ourselves" in 2016
Modest Mouse's sixth studio album (and first in eight years) "Stranger to Ourselves" just came out, and the band is already prepping its follow-up. The next studio album, possibly titled "Whatever," will see release in 2016 according to frontman Isaac Brock, and features Nirvana bassist Krist Novoselic.
​Brock also added that the album's tracks were recorded around the same time as "Strangers to Ourselves." [via Pitchfork]
New releases announced this week
Bully will release debut album "Feels Like" on June 23 via StarTime International / Columbia.
Electronica group Son Lux follows up 2013's "Lanterns" with "Bones" on June 23.
Jamie xx of the xx will release his debut solo album "In Colour" in June via Young Turks.
You made it!
You love learning about new music and the Denver music scene. We have a weekly newsletter for you -- Inside Track. Sign up here to stay in the know about the hottest Colorado concerts and how you can score tickets!