Kyle James Hauser Performs For OpenAir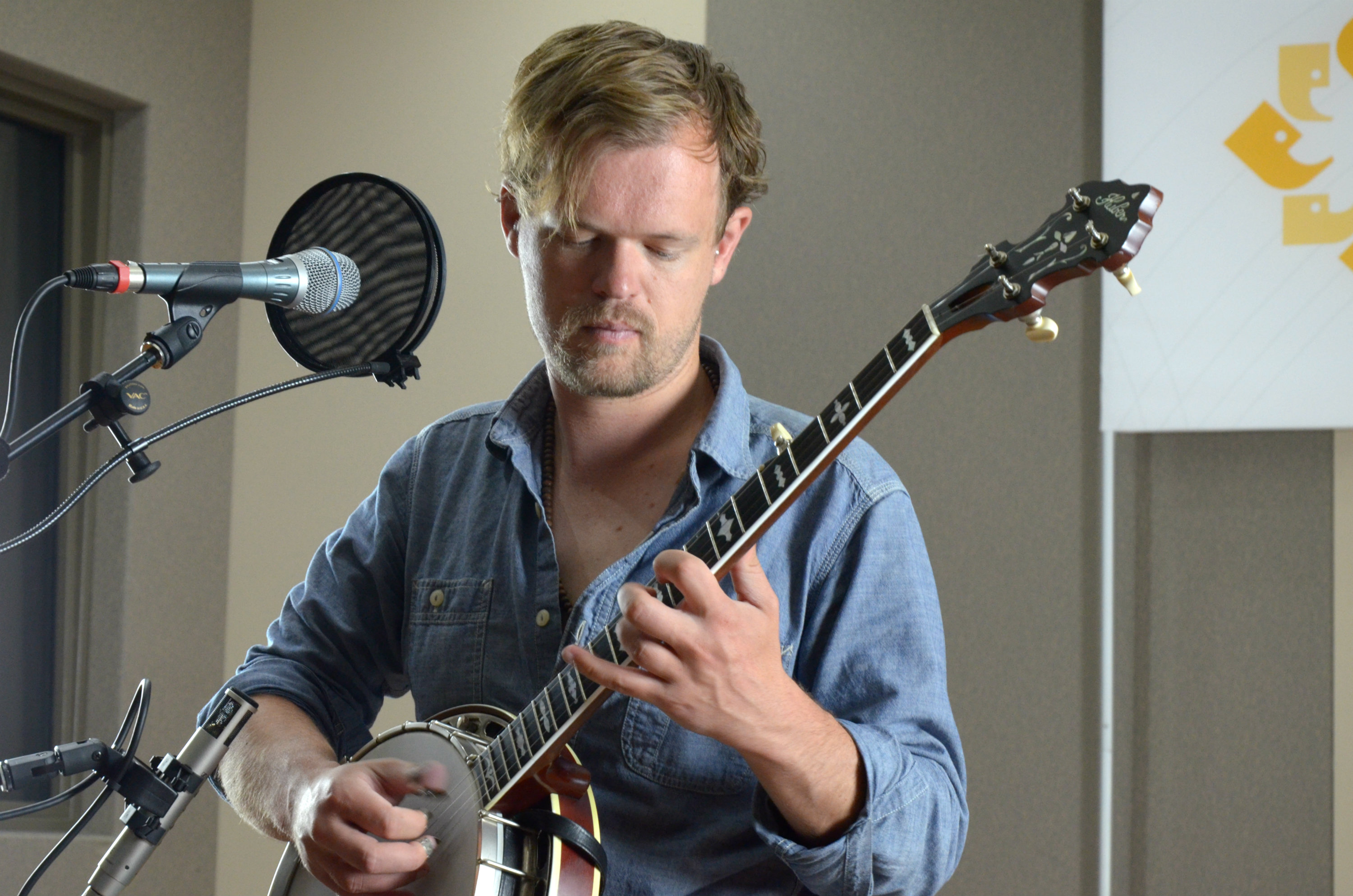 Singer-songwriter Kyle James Hauser splits time between Colorado and Louisville, Ky., where he recently performed at Churchill Downs for the 141st edition of the Kentucky Derby.
After that huge performance, Hauser made time to perform for a much smaller audience in the CPR Performance Studio earlier this month.
In addition to playing some new and old material, Hauser talked with Aaron 'Loki' Johnson about his experience at the Derby, the challenges of finding the best approach to creative writing and having his music recently licensed for film and television.
Stream the session above.
Songs performed:
"Love You Like a River"
Banjo instrumental
"Life Love and Pain"
"Say Darling Stay"
Watch video of "Love You Like A River" below.
You made it!
You love learning about new music and the Denver music scene. We have a weekly newsletter for you -- Inside Track. Sign up here to stay in the know about the hottest Colorado concerts and how you can score tickets!