Sign Up For CPR's OpenAir Research Project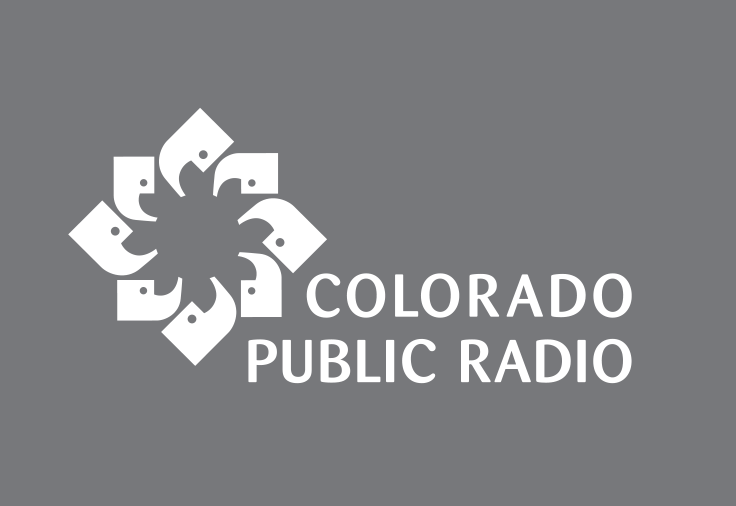 Colorado Public Radio wants to hear from listeners about OpenAir for a research project launching later this summer.  
If you would like to be considered for inclusion in our upcoming OpenAir research project, please fill out the brief survey below.
Participants will be selected from the responses we receive. Sign up today: CPR's OpenAir research project is happening soon.  
You made it!
You love learning about new music and the Denver music scene. We have a weekly newsletter for you -- Inside Track. Sign up here to stay in the know about the hottest Colorado concerts and how you can score tickets!