Drew Holcomb Performs Solo Acoustic Set At OpenAir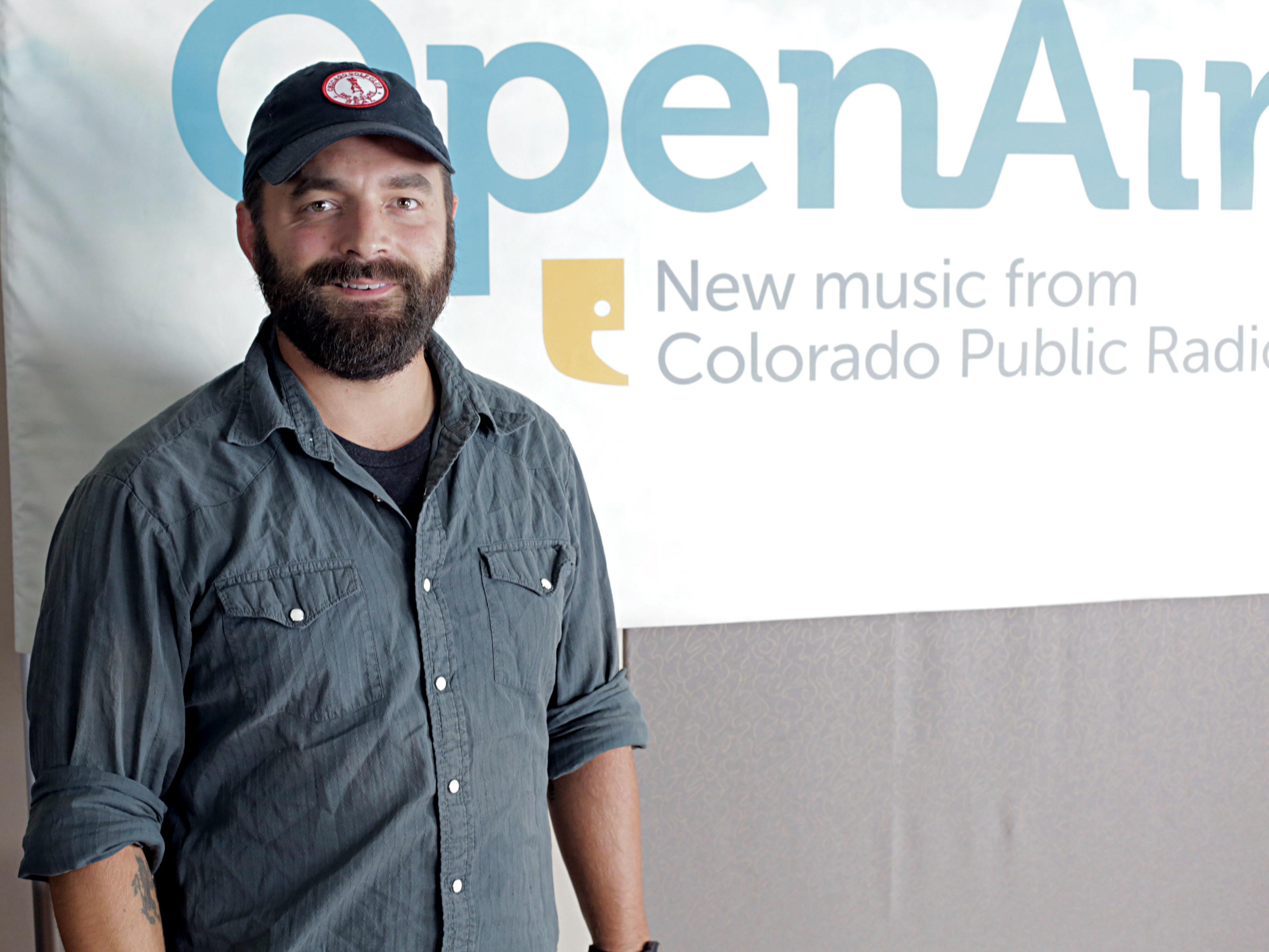 Drew Holcomb and the Neighbors visited Colorado this week for a concert at Red Rocks Amphitheatre. Shortly before the show, singer-guitarist Holcomb dropped by the CPR Performance Studio for a solo acoustic set of songs from his band's 2015 album, "Medicine."
It was the Nashville folk-rocker's first performance since the birth of his son the previous weekend. In addition to playing four songs, he spoke with Alisha Sweeney about balancing parenthood with the life of a touring musician and how his writing process has matured over the years.
Stream the session above.
Songs performed:
"American Beauty"
"Tightrope"
"What I Would Do Without You"
"Here We Go"
Watch video of Holcomb performing "American Beauty" below.
You made it!
You love learning about new music and the Denver music scene. We have a weekly newsletter for you -- Inside Track. Sign up here to stay in the know about the hottest Colorado concerts and how you can score tickets!