Hear Elephant Revival Recorded Live In Concert Saturday, Jan. 30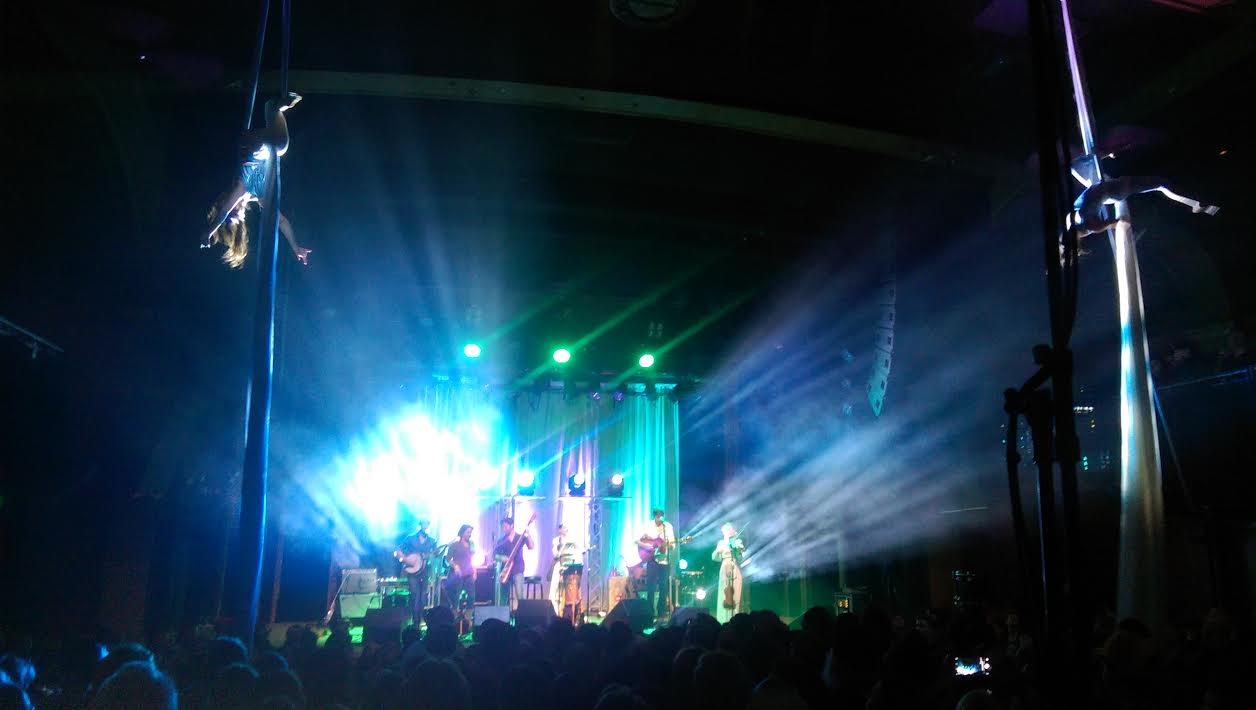 We're airing a full concert from Colorado band Elephant Revival Saturday at 6 p.m.
The band played two nights of sold out shows at Denver's Ogden Theatre last month. Fans were treated to a "Winter Ball" theme complete with lights and aerial dancers to accompany the band's atmospheric folk music.
OpenAir was on site to record the first night's performance. Hear it Saturday evening at 102.3 FM, 88.3 FM or stream online at www.openaircpr.org.
Watch video of Elephant Revival performing "The Obvious" in our CPR Performance Studio below, and hear the entire session.
You made it!
You love learning about new music and the Denver music scene. We have a weekly newsletter for you -- Inside Track. Sign up here to stay in the know about the hottest Colorado concerts and how you can score tickets!