Trevor Powers Says Youth Lagoon Is 'No More'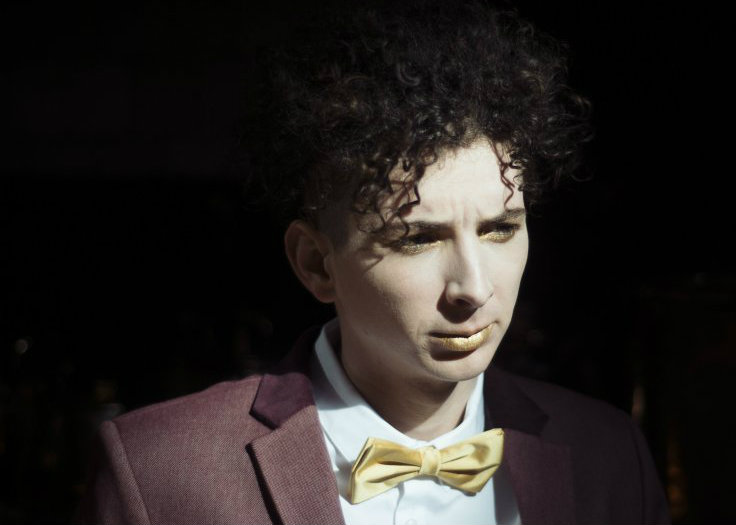 Powers writes Youth Lagoon "is no more" and "this upcoming tour will be the final YL performances." The band's final show is scheduled for June 11 at London's Field Day festival.
Youth Lagoon released three albums since 2011. The most recent was last year's "Savage Hills Ballroom."
Listen to our interview with Powers from last October in which he discussed how discomfort was a motivating factor behind "Savage Hills Ballroom."
Read Powers' full statement below.
February 1, 2016
Hi, you!
You love listening to new music and learning about Denver's music scene. We have a weekly newsletter for you -- Inside Track. Sign up here to stay in the know about Colorado musicians making new music and the new releases you should be streaming.