Retrofit: I Love A Mystery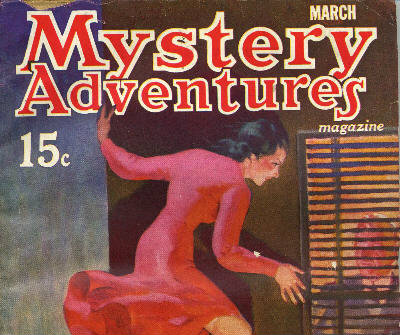 It's a musical whodunit this week on Retrofit, a mystery mixtape full of red herrings, obvious clues, mounting evidence and enormous enigmas. Cloaks and daggers not required, we'll have plenty alongside our usual suspects.
I Love A Mystery on Retrofit airs Saturday at 5 p.m.
Enjoy a mystery-themed playlist below.
Hi, you!
You love listening to new music and learning about Denver's music scene. We have a weekly newsletter for you -- Inside Track. Sign up here to stay in the know about Colorado musicians making new music and the new releases you should be streaming.