Retrofit: I Love A Mystery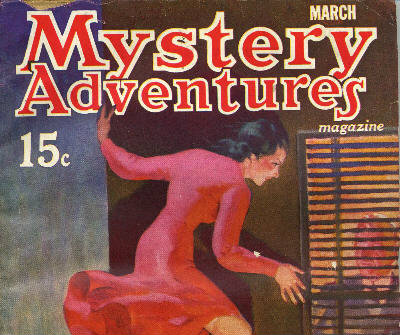 It's a musical whodunit this week on Retrofit, a mystery mixtape full of red herrings, obvious clues, mounting evidence and enormous enigmas. Cloaks and daggers not required, we'll have plenty alongside our usual suspects.
I Love A Mystery on Retrofit airs Saturday at 5 p.m.
Enjoy a mystery-themed playlist below.
Our lives have changed ...
CPR will not compromise in serving you and our community. Vital news and essential music are made possible by member support.
Donate
Hi, you!
You love listening to new music and learning about Denver's music scene.
We have a weekly newsletter for you -- Inside Track. Sign up here to stay in the know
about Colorado musicians making new music and the new releases you should be streaming.