Denver's The Epilogues Announce Split, Farewell Shows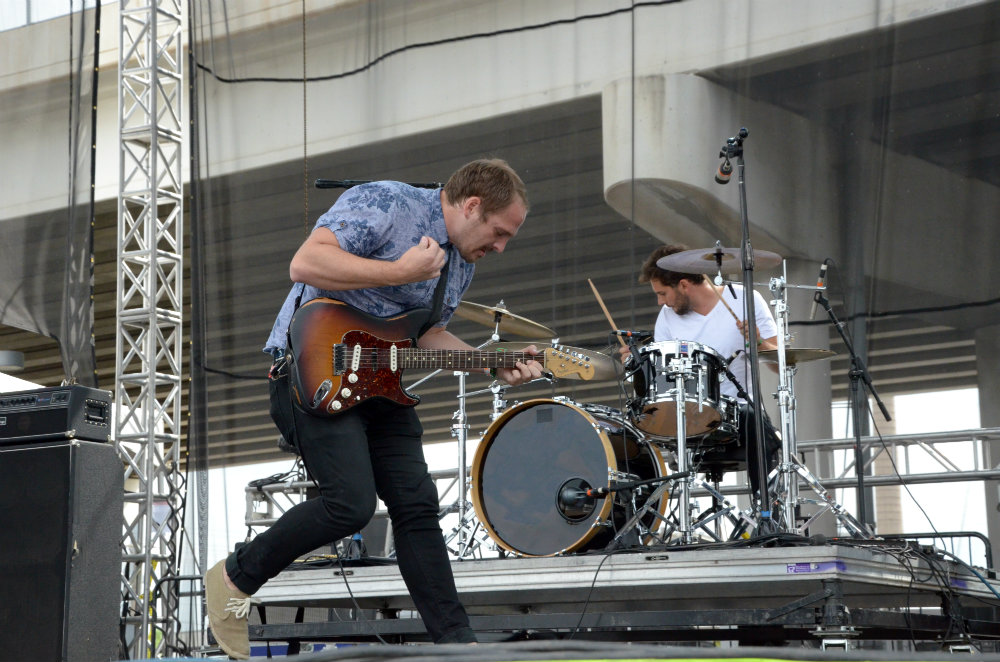 Denver band The Epilogues is calling it a day.
​According to a post on the band's Facebook page, the decision comes from frontman Chris Heckman, who will be moving this fall to Valencia, Spain, to study at the Berklee College of Music.
The band has a few performances this summer at the Westword Music Showcase, Underground Music Showcase and Bohemian Nights festival. Their final show will take place at Summit Music Hall on Aug. 19, which will coincide with a new album release. 
The Epilogues formed over a decade ago. They signed in 2012 to the Colorado-based Greater Than Collective label, who released their album "Cinematics."
Watch the music video for the Epilogues' "Saboteur" below.
Hi, you!
You love listening to new music and learning about Denver's music scene. We have a weekly newsletter for you -- Inside Track. Sign up here to stay in the know about Colorado musicians making new music and the new releases you should be streaming.