Snapshots From Vertex Festival 2016: Alabama Shakes, ODESZA, Anderson .Paak And More
The inaugural Vertex Festival took place in Buena Vista over the weekend. The three-day event featured a diverse music lineup, bringing electronica, rock, folk, hip-hop, jam and bluegrass acts to perform on three outdoor stages.
Highlights included Southern rock 'n' rollers Alabama Shakes, Seattle electronic duo ODESZA and veteran folk-rocker Graham Nash. The lineup also spotlighted a number of Colorado-based artists, such as Zach Heckendorf, Robert Delong and Trout Steak Revival.
Browse some of our favorite photos from the festival below and see more snapshots on our Twitter feed. Also, stay tuned over the next week for our interviews with Vertex artists like ODESZA, Robert Delong and more.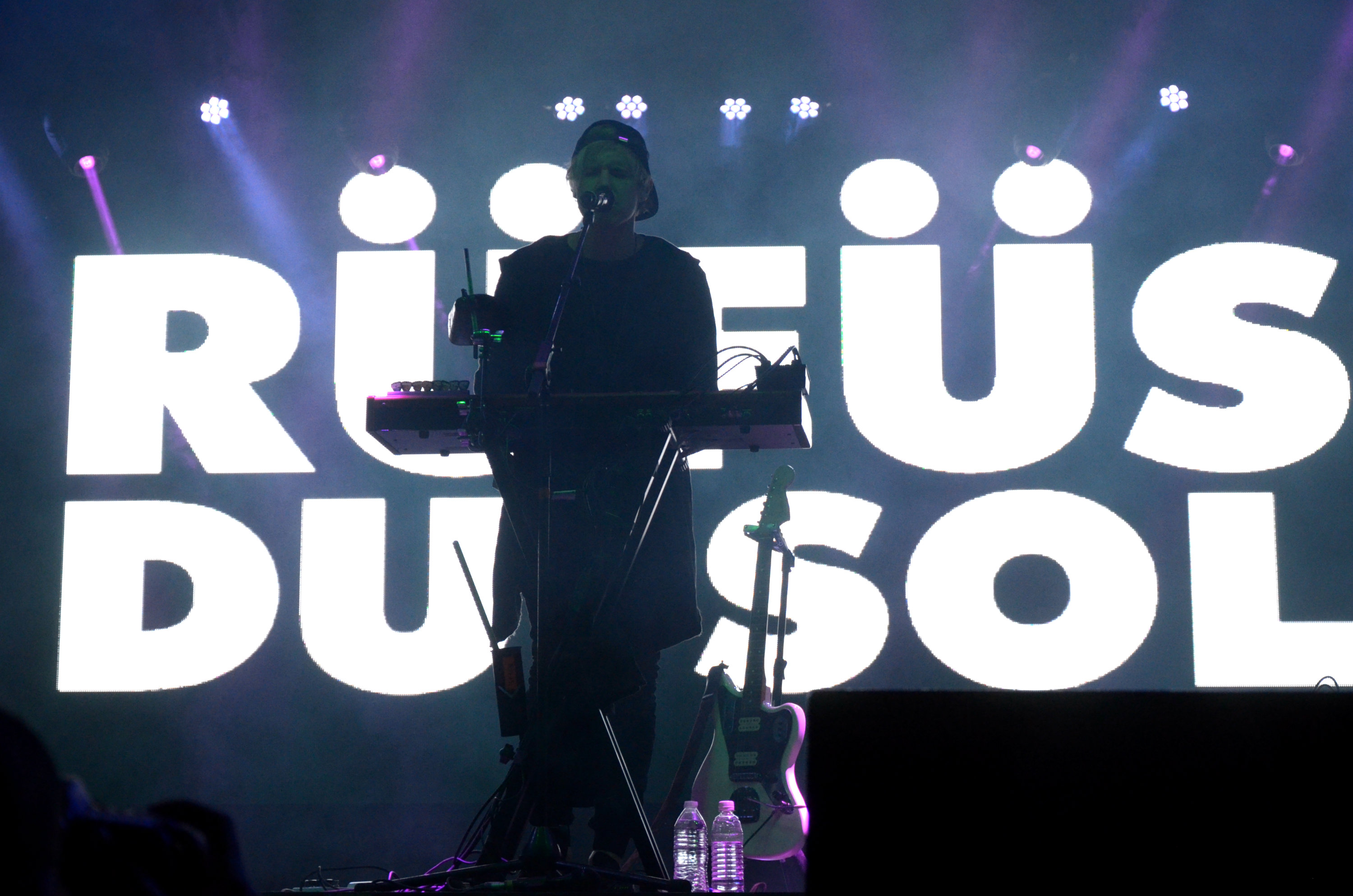 See our photos from other recent music festivals in Colorado: the 2016 Underground Music Showcase and Westword Music Showcase.
You made it!
You love learning about new music and the Denver music scene. We have a weekly newsletter for you -- Inside Track. Sign up here to stay in the know about the hottest Colorado concerts and how you can score tickets!