Snapshots From Riot Fest Denver 2016: Misfits, Sleater-Kinney, Ween And More
Denver hosted the three-day Riot Fest & Rodeo music event for the fourth consecutive year over the weekend. The festival had bounced around several venues before settling on the National Western Complex last year, and the 2016 marked the first time the event did not change location.
The real story, however, was the historic reunion of Misfits with original singer Glenn Danzig. Sunday at Riot Fest was the first time Danzig had performed with the horror-punk band in 33 years.
Dozens of other bands filled out the 2016 Riot Fest bill, including three more acts that had also recently reunited after a hiatus: Ween, Wolf Parade and Sleater-Kinney.
Hip-hop had a strong showing with Nas, 2 Chainz, Vince Staples and Danny Brown. And indie rock fans young and old could enjoy sets from Yo La Tengo, Bleached, Sleigh Bells, The Dandy Warhols and Colorado's own DeVotchKa.
OpenAir was on site all weekend. Browse our photos from this year's Riot Fest below. And follow OpenAir on Twitter and Instagram for more.
Friday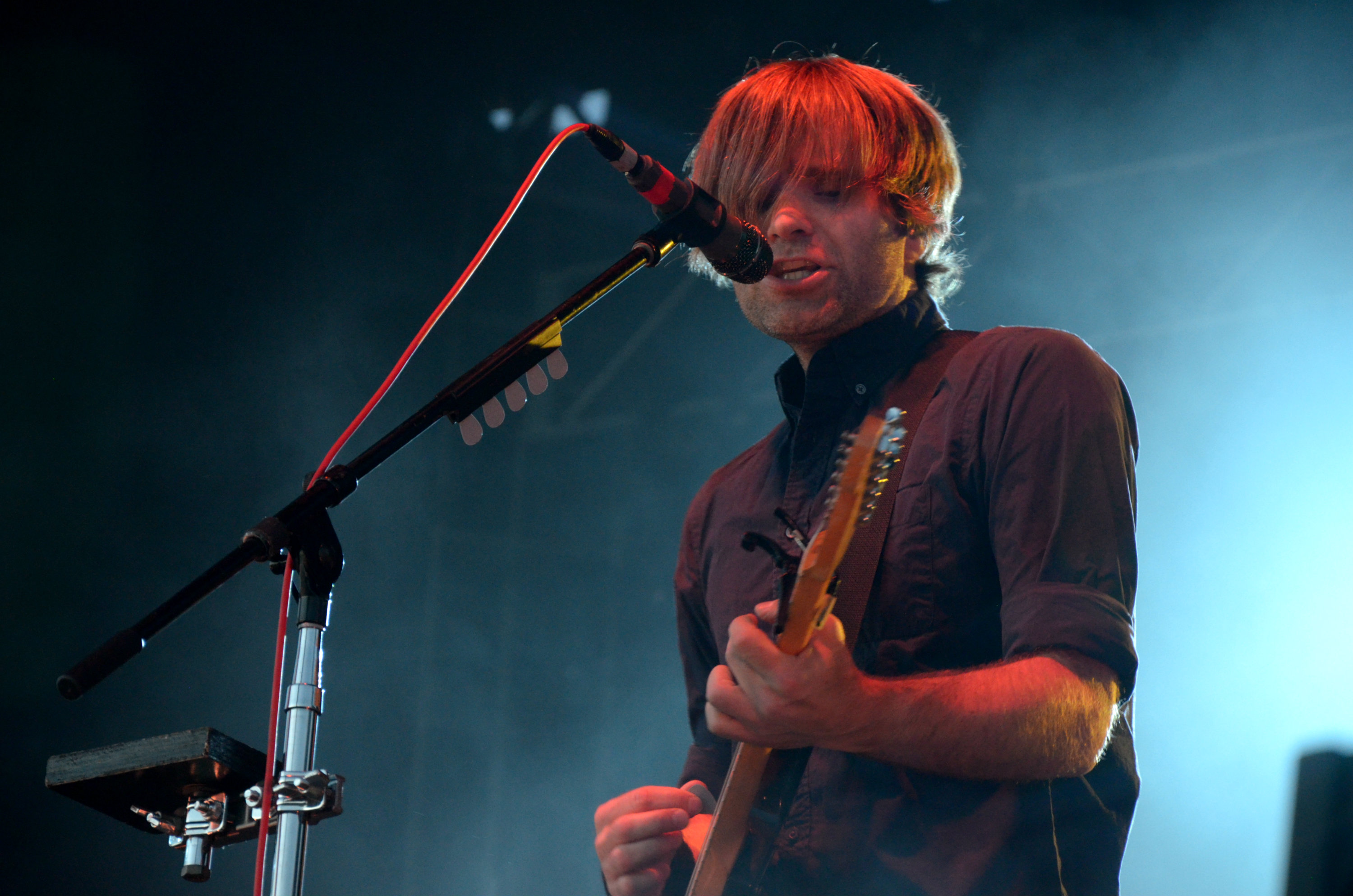 Saturday
Sunday
The Riot Fest experience
See our photos from other recent music festivals in Colorado: Vertex Festival, the Underground Music Showcase and Westword Music Showcase.
You made it!
You love learning about new music and the Denver music scene. We have a weekly newsletter for you -- Inside Track. Sign up here to stay in the know about the hottest Colorado concerts and how you can score tickets!