Westword Music Showcase Reveals 2017 Headliners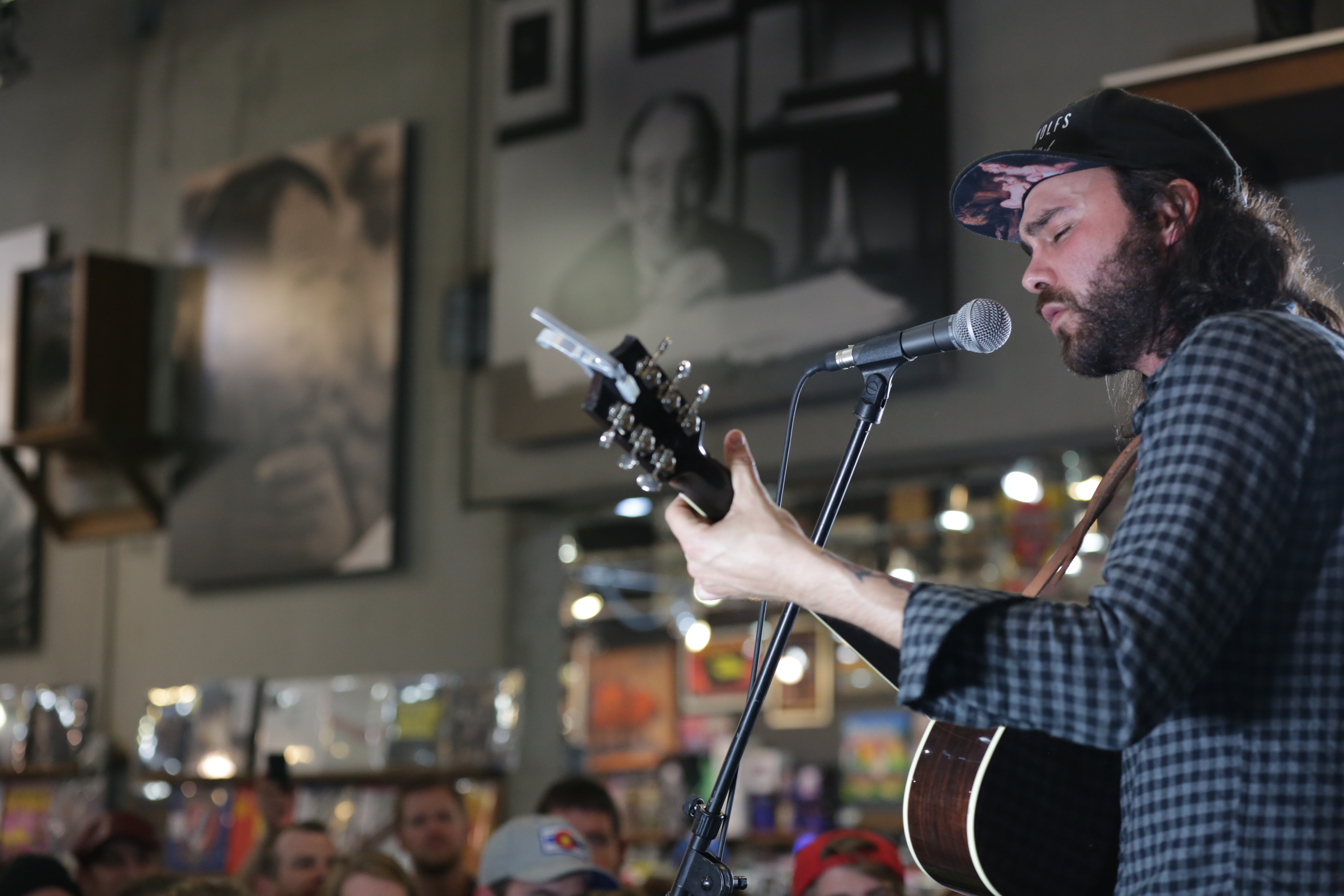 The list includes Austin folk artist Shakey Graves, Australian dance band Cut Copy, Canadian electronica duo Bob Moses and more. These acts will perform on the Showcase's two outdoor main stages.
The full lineup so far:
Shakey Graves
The Revivalists
Cut Copy 
Bob Moses
Coin
More than 100 to-be-announced Colorado acts will fill out the bill and perform at 10 other venues.
Check out our snapshots from last year's Westword Music Showcase featuring Cold War Kids, Matt & Kim and more.
Watch Shakey Graves perform "Dearly Departed" at Denver's Twist & Shout Records below.
You made it!
You love learning about new music and the Denver music scene. We have a weekly newsletter for you -- Inside Track. Sign up here to stay in the know about the hottest Colorado concerts and how you can score tickets!